Photo Essays: Honoring the Dignity of Work and Workers
Workers' pride in their craft—whether unloading fish on Thai docks or excavating phosphate in Mexican mines—and their efforts to achieve justice on the job, including fair pay and safe working conditions, demonstrate that despite their divergent circumstances, workers globally are united by their ambition to achieve their share of economic freedom and prosperity.
These Solidarity Center photo essays highlight how workers are reaching their goals through unions, worker associations and organizations like the Solidarity Center that are dedicated to enabling workers to join together to improve their workplaces, their lives and their communities.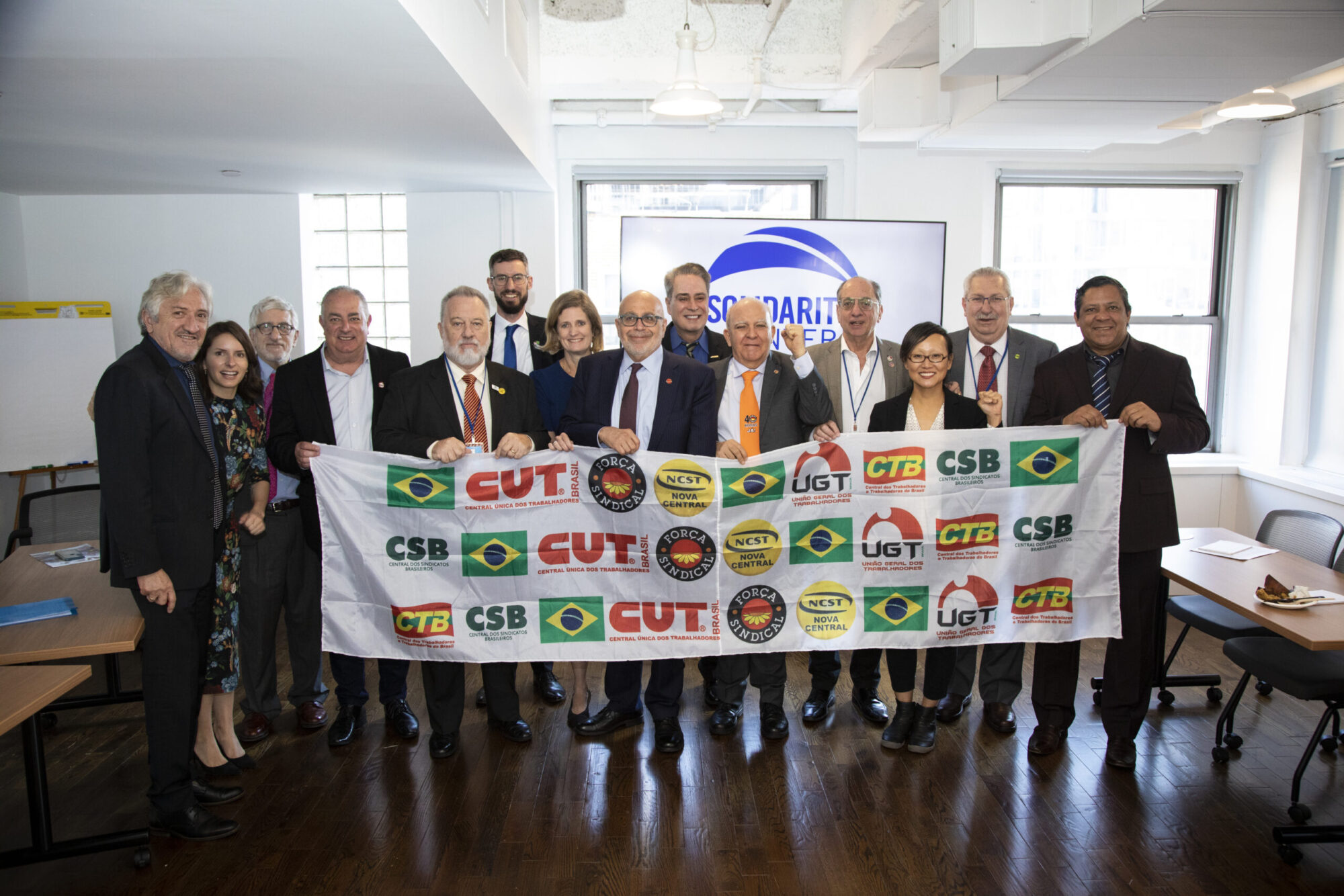 As the United Nations met in New York this week, U.S. President Joe Biden and Brazil President Luiz Inácio Lula da Silva announced the launch of the...
read more