In Uzbekistan, the Solidarity Center supports civil society efforts to combat forced labor in the country's annual cotton harvest where, as recently as 2015, the Uzbek government forced 1 million doctors, teachers, nurses, students and private-sector workers to harvest cotton.
The Solidarity Center works with the Cotton Campaign, a coalition of labor rights and human rights organizations, whose efforts have led to elimination of child labor and a significant reduction in forced labor in Uzbekistan's cotton harvest.
Through the Cotton Campaign, the Solidarity Center pushes for complete elimination of all forms of forced labor, including recent moves by the government to compel teachers and other public-sector employees to clean highways and perform other public maintenance work. With its partners, the Solidarity Center calls on the Uzbek government to implement and enforce the right of all agricultural workers to form, join, and participate in democratic labor unions of their own choosing and allow independent journalists and human rights defenders to monitor cotton labor without fear of reprisals, coercion or intimidation.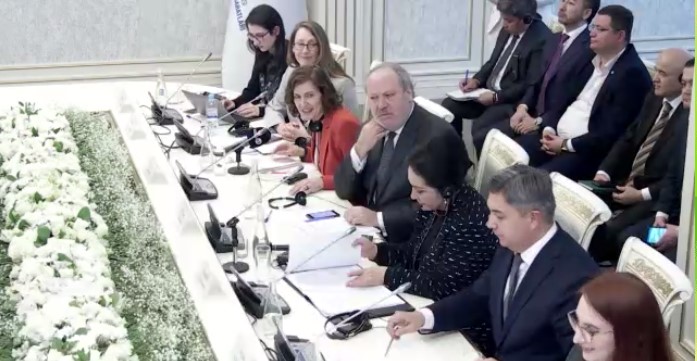 The Cotton Campaign—a global coalition of human rights, labor, responsible investor and business organizations—yesterday ended its call for a global boycott of Uzbek cotton at an event hosted by the country's Ministry of Labor for media, activists and government...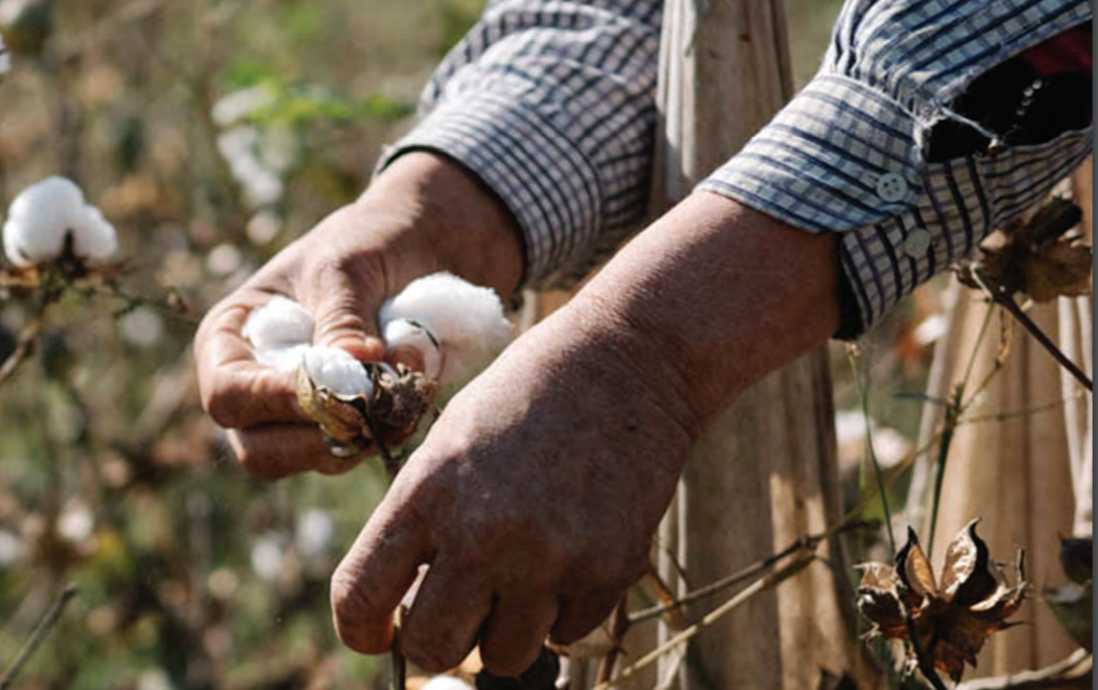 A new report on Uzbekistan's 2019 cotton harvest by Uzbek Forum for Human Rights documents progress toward ending—but not eradication—of state-sponsored forced labor, says the Cotton Campaign. The report, "Tashkent's Reforms Have Not Yet Reached Us," finds that a...