In Nigeria, the Solidarity Center allies with the country's two major labor federations, the Nigerian Labor Congress (NLC) and the Trade Union Congress (TUC). The Solidarity Center also joins with other labor groups such as the National Association of Nigerian Nurses and Midwives (NANNM) and pro-poor and pro-democracy organizations in a collective effort to remedy economic inequality and protect citizens' civil and labor rights.
The Solidarity Center also has furthered gender equality by joining with NANNM and successfully encouraging women's leadership and involvement in the union.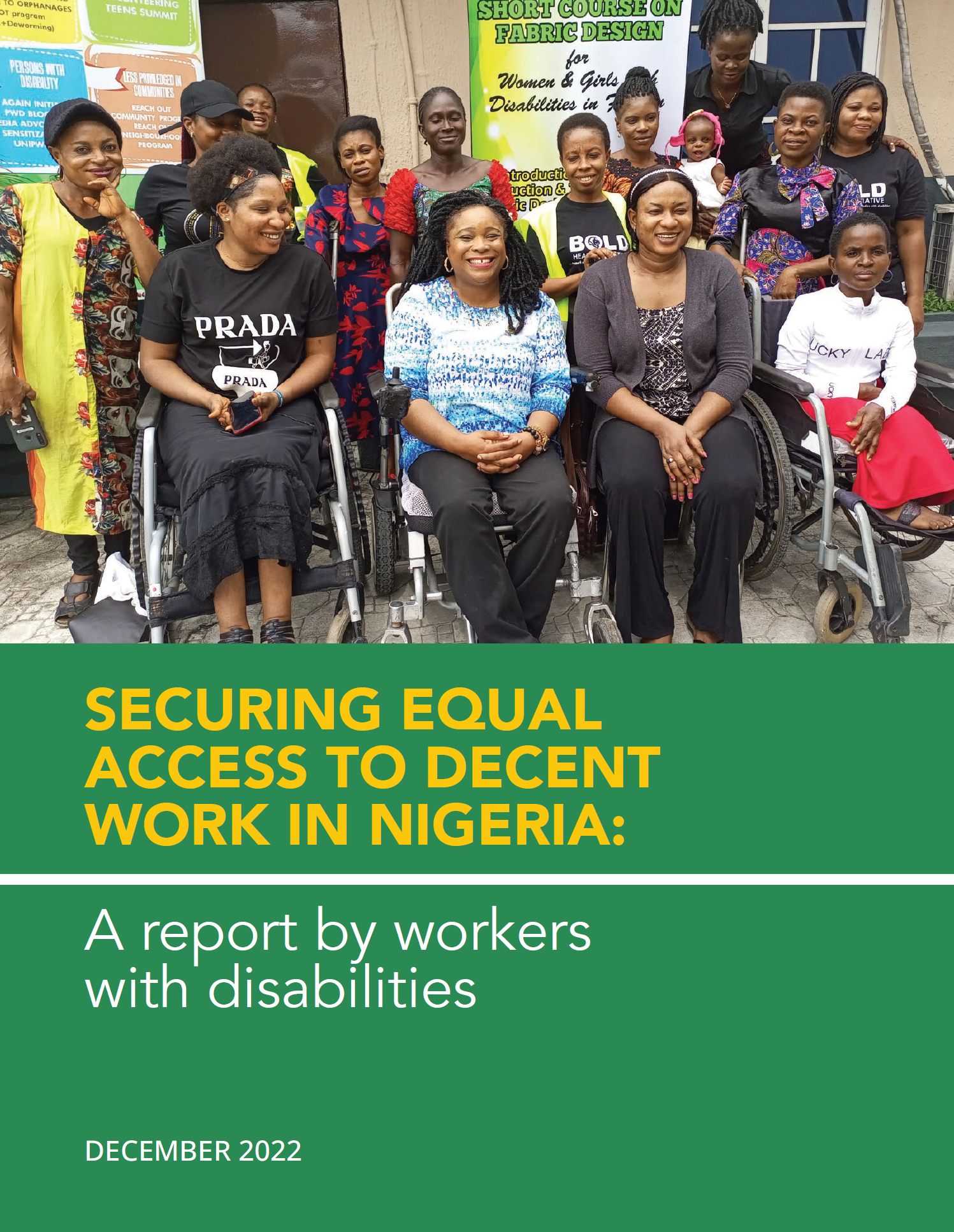 A survey of more than 600 workers with disabilities in Nigeria conducted by the Trade Union Congress of Nigeria (TUC) Women Commission and the Solidarity Center in collaboration with Nigerian unions and disability rights organizations, finds that most workers...