In Ukraine, the Solidarity Center supports trade unions and allied advocates seeking freedom of association and economic fairness in their struggles to defend worker rights in the face of severe economic and political crisis and entrenched corruption.
Working with the Confederation of Free Trade Unions of Ukraine (KVPU), an active national union alliance, the Independent Trade Union of Miners (NPGU) and other partners, the Solidarity Center conducts programs that assist trade unions in boosting their ability to help workers gain a voice at work through collective bargaining.
The Solidarity Center's work also involves legal assistance, including the 2014 launch of Labor Initiatives, a project partnering with Ukrainian unions and civil society organizations that provides direct legal representation in labor and employment issues and serves as a community center, research incubator and policy hub.
Solidarity Center programs in Ukraine also provide foundational economic education and training for union leaders and rank-and-file members. The Solidarity Center supports efforts by Ukrainian unions to strengthen their capability to bolster freedom of association, achieve gender equity advocacy in economic and workplace issues, and address the concerns of young workers.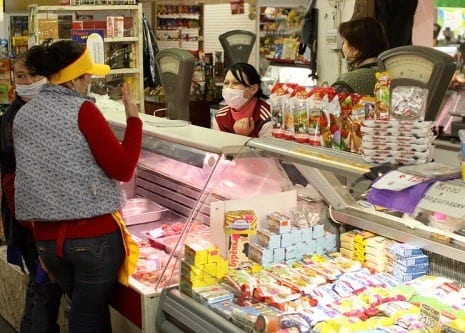 In a significant assault on worker rights in Ukraine, President Volodymyr Zelensky last week signed into law legislation that deprives around 73 percent of workers of their right to union protection and collective bargaining. "For more than 15 months, the Federation...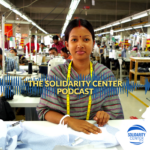 Український юрист з трудового права Георгій Сандул розповідає про те, як український Парламент використовує воєнний стан та катастрофу, що принесла війна з росією, аби проштовхнути репресивне трудове законодавство, що значним чином уріже права профспілок та доступ працівників до гідної праці. Сандул заявляє: "Нові закони підривають саме існування трудових прав в Україні". Більше по цій темі: […]