Help protect workers around the world
Over the last decade, authoritarians have gained strength–to the detriment of human and worker rights, fair economic systems, civic freedoms and social justice. Racism, sexism and xenophobia no longer live on the fringes of society. And as space for civil society closes for the majority of the world's population, so do the opportunities to find a dignified job, demand a safe workplace or weigh in on public policy. JOIN OUR MOVEMENT. Fight injustice and help create a world where worker rights are enjoyed by all.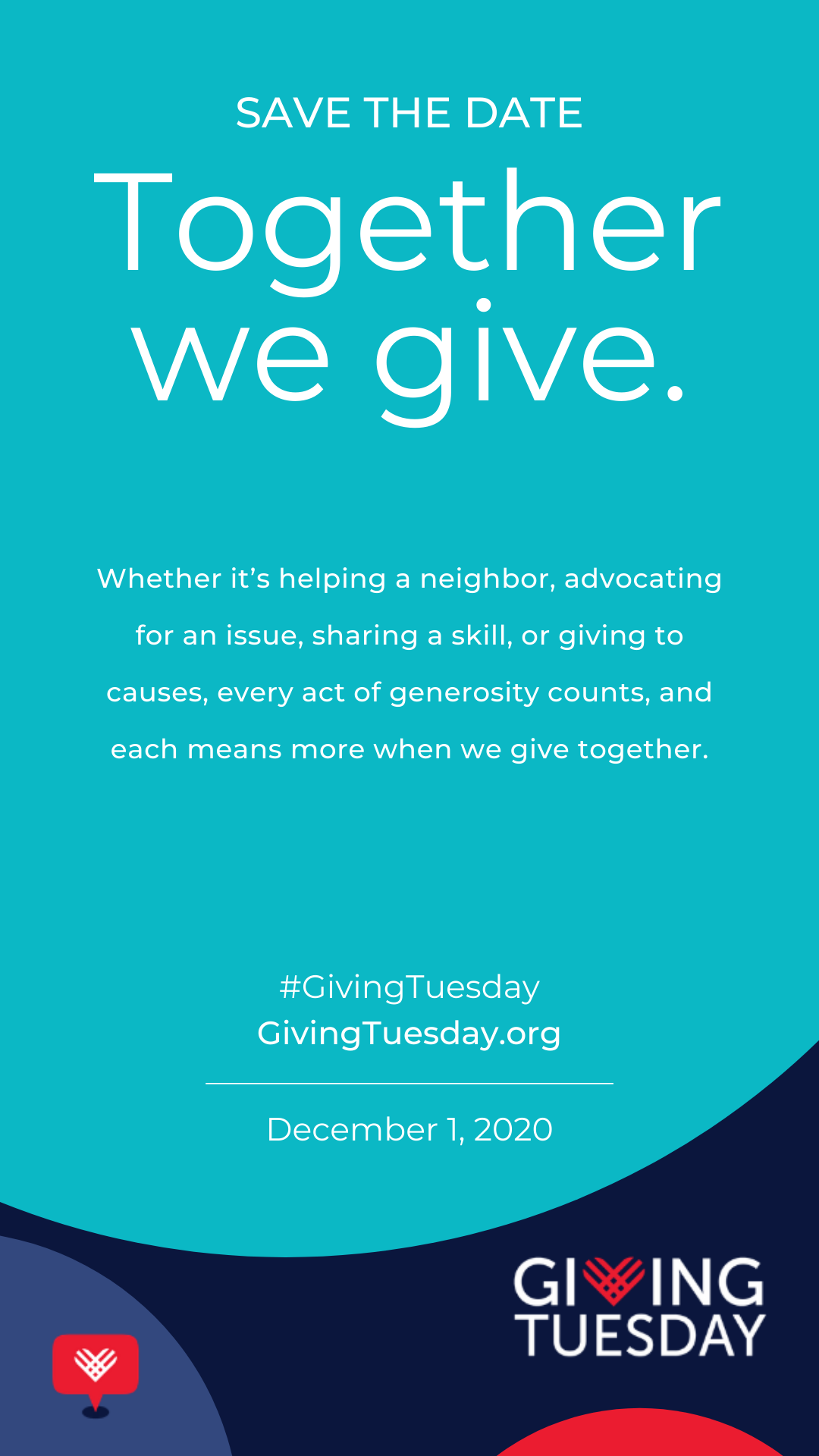 Today, our union partners and workers are facing unparalleled challenges due to COVID-19. More than four out of five people (81 percent) in the global workforce are experiencing full or partial workplace closures. Some 1.25 billion workers are in sectors at high risk of "drastic and devastating" layoffs and reductions in wages and working hours. Unions are filling the void left by governments and employers to protect frontline, supply chain and other vulnerable workers. Your support for worker rights worldwide is now more critical than ever.
We need to fight and stand with millions of workers to overcome this crisis together. Join us and mark December 1 on your calendar for #GivingTuesday, a global day of generosity when people around the world are celebrating kindness by giving back.
WE CAN'T DO THIS ALONE. IT TAKES A MOVEMENT TO FIGHT CORPORATE POWER AND CREATE REAL LONG-TERM CHANGE. WHEN YOU DONATE TO THE SOLIDARITY CENTER, YOU STAND WITH MILLIONS OF WORKERS AND DEMAND A NEW SOCIAL CONTRACT. YOU AND HUNDREDS OF OTHER SUPPORTERS AMPLIFY OUR IMPACT. THANK YOU FOR BELIEVING IN COLLECTIVE POWER!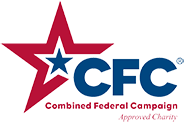 Make Solidarity Center Your Choice for the Combined Federal Campaign!
Are you a federal worker or retiree? Have you given through the Combined Federal Campaign? Interested in changing the world and being part of something bigger? For the first time, you can support the Solidarity Center as a federal employee through the Combined Federal Campaign — online, through the new CFC Giving Mobile App or via paper pledge form. Go to GiveCFC.org and click DONATE. Choose the Solidarity Center as your charity with the CFC #58149 . Support our work and share your cause on social media and encourage your federal colleagues to make a CFC donation. Submit your selfie through the CFC website and follow the Solidarity Center on social media! Thank you for making a difference for workers around the world!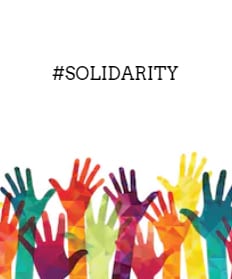 JOIN IN THE LABOR MOVEMENT AND LEARN MORE ABOUT OUR MANY PARTNERS WORLDWIDE.
The Solidarity Center has a longstanding history of successful cross-movement campaigns, partnering with more than 400 local union partners and allies worldwide to support workers challenging discriminatory systems, seeking justice, demanding fair wages and building safer workplaces. With more than 20 years of experience as the largest U.S.-based grassroots worker rights organization, we provide direct technical assistance through projects in more than 60 countries.
BELIEVE IN COLLECTIVE POWER.
If you are interested in partnering with us, please contact us!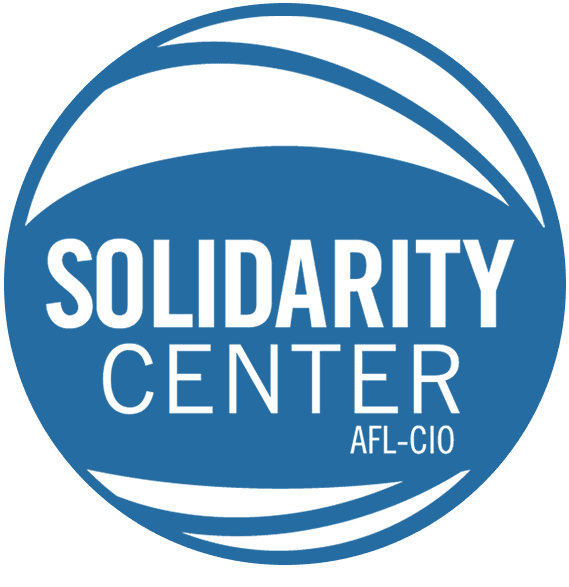 STAY CURRENT ON WORKER RIGHTS ISSUES
Subscribe to our daily digest of major media coverage of issues that affect workers, worker rights and workers' organizations overseas; discuss the impact of globalization; or mention the work of the Solidarity Center.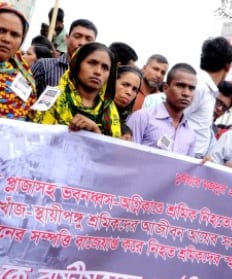 RESOURCES AND HOST AN EVENT
RAISING AWARENESS
Interested in hosting a film screening, book discussion or information booth at your union, book club, school, community center, home or workplace? Gather to celebrate global solidarity and come together to fundraise for the cause of global justice. Let us know what issue and/or country you are interested in and request a speaker and toolkit. Become an agent of change – it starts with you!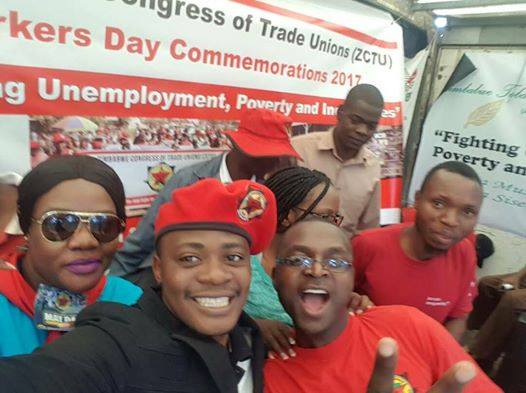 MARK YOUR CALENDAR
STAY INFORMED AND MEET US AND OUR PARTNERS AT OUR EVENTS