The Solidarity Center is the largest U.S.-based international worker rights organization helping workers attain safe and healthy workplaces, family-supporting wages, dignity on the job and greater equity at work and in their community.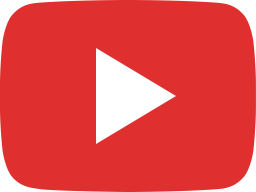 Virtual Launch of the ILAW Journal The Global Labour Law Reporter on 2 Feb 2021.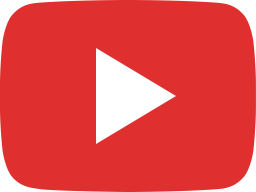 "I Have a Dream of Safe Transportation' Tunisian—Women Agricultural Workers in Tunisia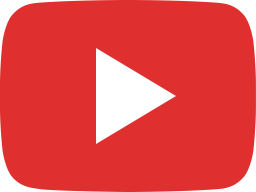 Uphill Road in Jordan: Women's Daily Struggle Getting to Jobs on Agricultural Complexes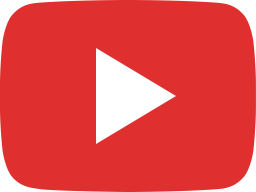 Join Us in Ending Gender-Based Violence at Work!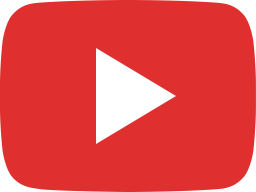 End Gender-Based Violence and Harassment at Work: Ratify C190!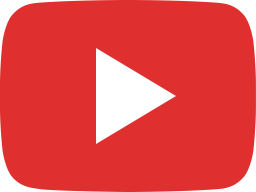 Ghana Union Fights Child Labor in Cocoa Production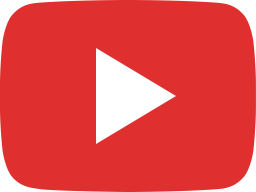 Kuwait Trade Union Federation Supports Migrant Workers in COVID-19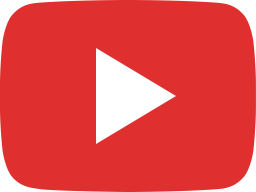 Morocco Farm Workers Win Rights by Forming Union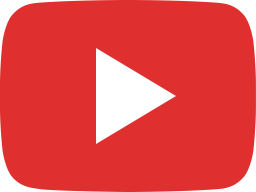 Garment Worker in Haiti Dies Because Employer Did Not Pay into Health Fund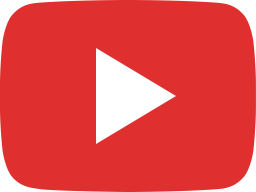 Webinar Series: 10 years protecting freedom of assembly and association worldwide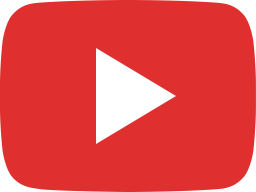 C190 Defending the Rights of Women Who Work, Georgia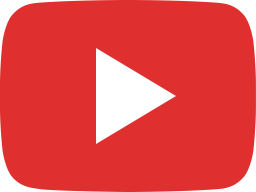 Working to Creating a Safe Zone from Gender Based Violence at Work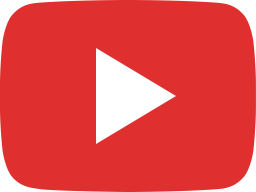 'A Woman's Dignity Is Sacred': Albanian Unions Fight For C190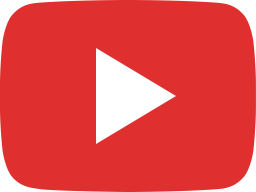 We Are Pushing Serbia to Ratify C190—Cedanka Andric, NEZAVISNOST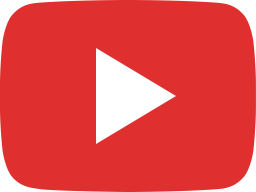 Ghana Philomena Aba Simpson Vice Chairperson TUC Ghana on C190 1 Yr anniv 6 20