The Solidarity Center is the largest U.S.-based international worker rights organization helping workers attain safe and healthy workplaces, family-supporting wages, dignity on the job and greater equity at work and in their community.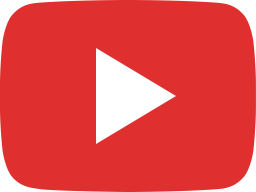 No to State Violence Reimagining Policing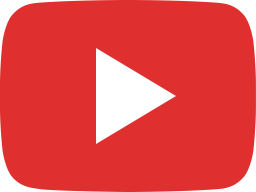 Justice for Wage Theft Campaign Champions Migrant Workers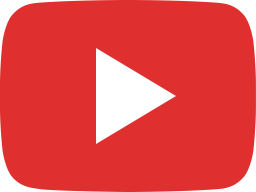 Nigerian Informal Workers Demand Decent Work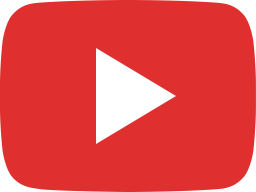 Young Workers Struggle to Find Good Jobs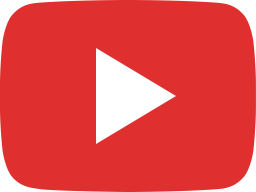 Jordan Agricultural Workers Win RightsatWork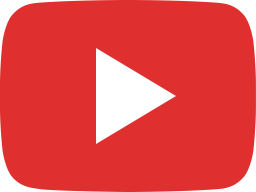 I Feel Strong When I see Other Women with Us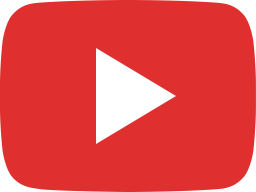 Thai Fast Food Workers Fight for a Fair Share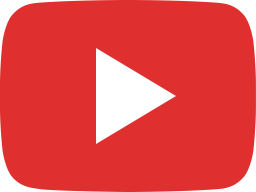 On Human Rights Day, We Say: End Gender-Based Violence at Work!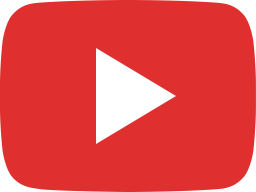 UN Special Rapporteur Clément Voule on Civic Space and Climate Justice: Report Launch Event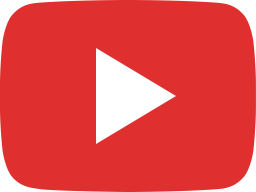 "Workers Must Have a Say in Driving Climate Solutions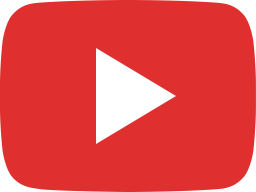 Essential Workers Summit: Building a Just Future for All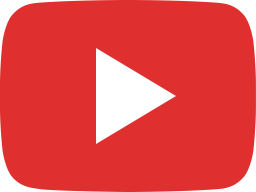 Colombia Workers Risk Lives for Better Future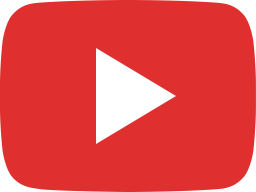 Myanmar Workers Stand Up for Democracy!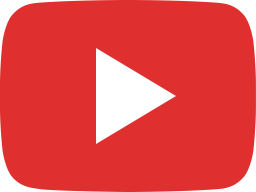 Sri Lankan Domestic Worker: Our Wages are at the Mercy of Employers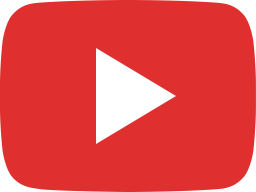 Migrant Workers from Nepal Experience Increased Wage Theft in COVID-19