The Solidarity Center is the largest U.S.-based international worker rights organization helping workers attain safe and healthy workplaces, family-supporting wages, dignity on the job and greater equity at work and in their community.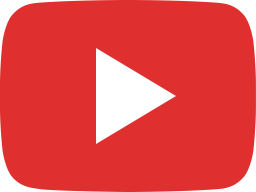 Morocco Farm Workers Win Rights by Forming Union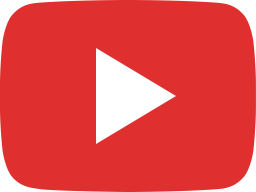 Garment Worker in Haiti Dies Because Employer Did Not Pay into Health Fund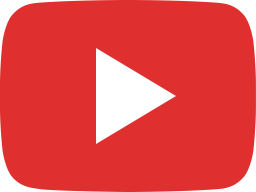 Webinar Series: 10 years protecting freedom of assembly and association worldwide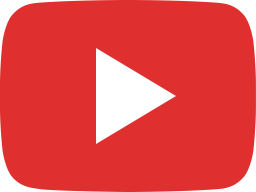 C190 Defending the Rights of Women Who Work, Georgia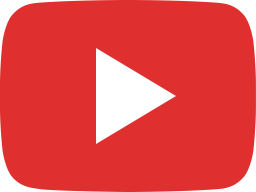 Working to Creating a Safe Zone from Gender Based Violence at Work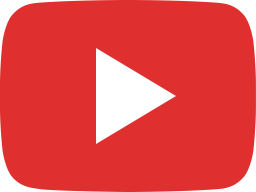 'A Woman's Dignity Is Sacred': Albanian Unions Fight For C190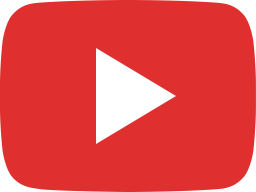 We Are Pushing Serbia to Ratify C190—Cedanka Andric, NEZAVISNOST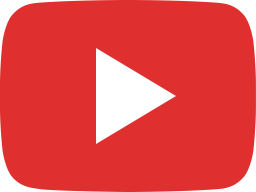 Ghana Philomena Aba Simpson Vice Chairperson TUC Ghana on C190 1 Yr anniv 6 20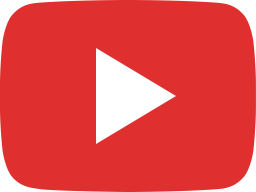 Ghana Bashiratu Kamal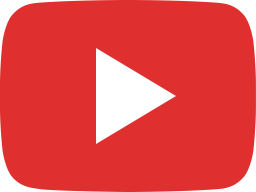 Paraguay Union Women Fight 'Constant Harassment and Violence' at Work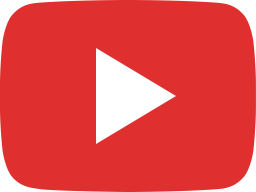 'Prevent Malevolent Actions Harming Women at Work'—Micdania Araica Nunez, Honduras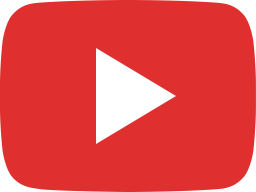 Honduras Apparel Workers Fight Gender-based Violence at Work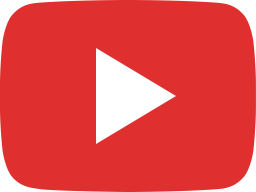 'Violence Should Not Be Part of Anyone's Job!'—Nolvia Suyapa, local union president, Honduras.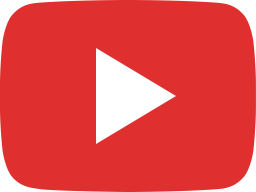 'Stop Gender-based Violence in the World of Work'—Marta Dominguez, apparel union president, Honduras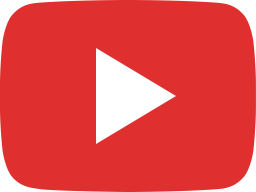 C190: Defending the Rights of Women Who Work, Honduras