The Solidarity Center is the largest U.S.-based international worker rights organization helping workers attain safe and healthy workplaces, family-supporting wages, dignity on the job and greater equity at work and in their community.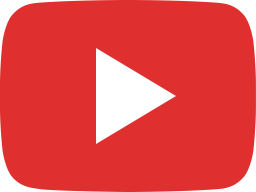 អំពើហិង្សានិងការបៀតបៀនផ្អែកលើយេនឌ័រ(GBVH)! / End Gender Based Violence at Work! (Khmer)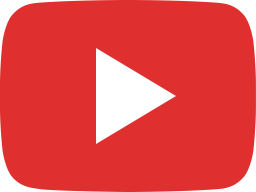 Видео: Голоса и участие женщин – трудящихся на передовой восстановления после COVID-19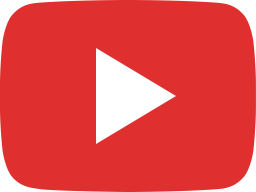 វីដេអូ៖ សម្លេង និងការចូលរួមរបស់កម្មករនិយោជិតស្រ្តីនៅជួរមុខនៃការងើបឡើងវិញពីវិបត្តិកូវីដ-១៩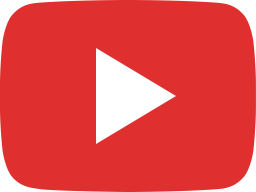 Las voces y la participación de las trabajadoras en la primera línea de recuperación de COVID-19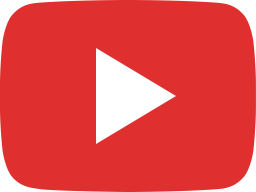 Women's Workers Voices and Participation on the COVID 19 Front Lines, March 2021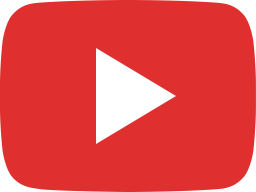 فلم فيديو: أصوات النساء العاملات ومشاركتهن في الخطوط الأمامية من أجل التعافي من آثارجائحة الكوفيد-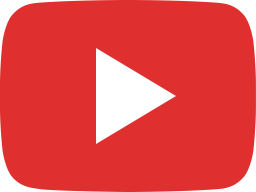 Cross-movement Building of Global Labor and Anti-racist Movements in the Racial Equity Fight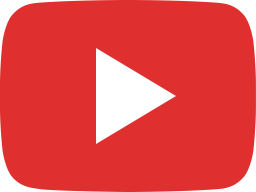 Virtual Launch of the ILAW Journal The Global Labour Law Reporter on 2 Feb 2021.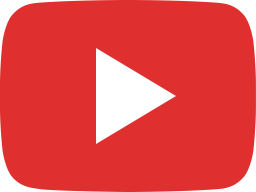 "I Have a Dream of Safe Transportation' Tunisian—Women Agricultural Workers in Tunisia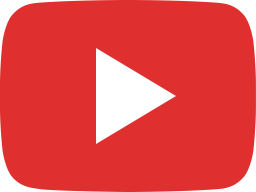 Uphill Road in Jordan: Women's Daily Struggle Getting to Jobs on Agricultural Complexes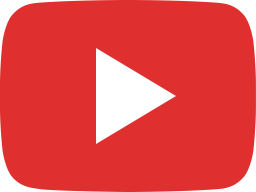 Join Us in Ending Gender-Based Violence at Work!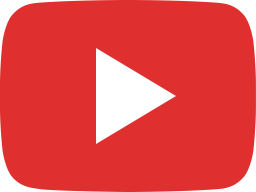 End Gender-Based Violence and Harassment at Work: Ratify C190!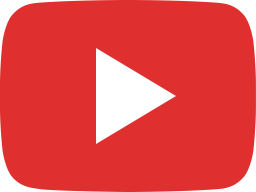 Ghana Union Fights Child Labor in Cocoa Production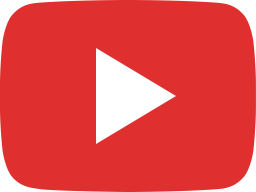 Kuwait Trade Union Federation Supports Migrant Workers in COVID-19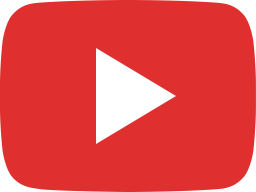 Morocco Farm Workers Win Rights by Forming Union