The future of work must be shaped by the women and men who are essential to the work process, who build our houses, sew our garments and design our computers. That is why the future of work must be rooted in democracy, the ability of all workers to freely form unions and collectively bargain to assert their fundamental rights in shaping workplaces that are fair, democratic and humane. The Solidarity Center is advancing a worker-centered future of work through programs that encompass the voices of the Global South, put people before profits and confront the long exclusion of the most marginalized workers, including migrant workers, informal economy workers and women, especially in global supply chains such as the textile industry. For instance, the Solidarity Center partnered with Lesotho-based unions and women's rights groups, major fashion brands and international worker rights organizations to negotiate a landmark agreement with factory owner Nien Hsing Textiles that will address the rampant gender-based violence and harassment denying thousands of women garment workers a safe and dignified workplace in Lesotho. Importantly, the agreement includes the freedom to form unions and collectively bargain, and is worker designed, with workers as full participants, equal in crafting and implementing the future they envision, one that ensures they are treated with dignity and fairness.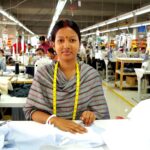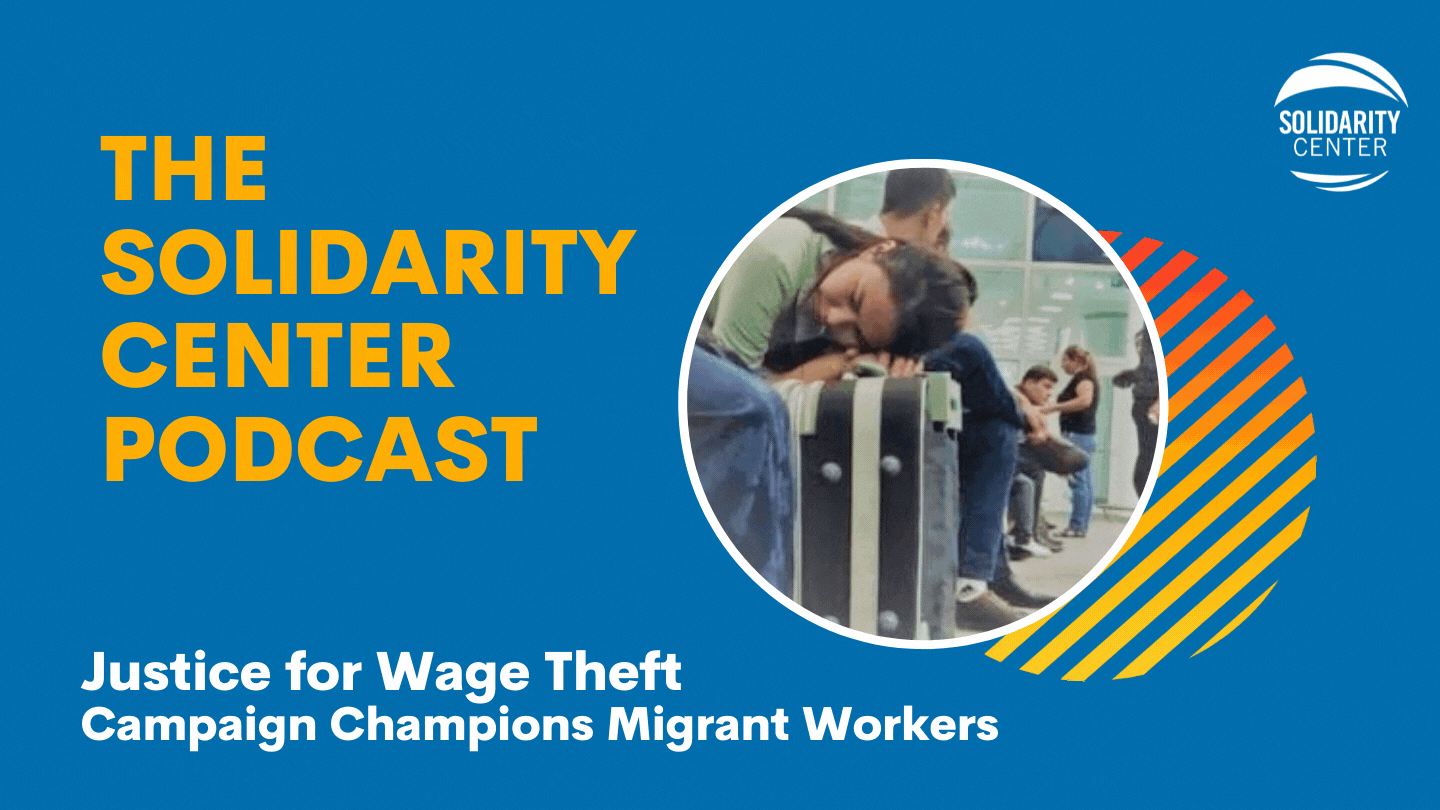 Millions of migrant workers trapped in pandemic lockdowns were forced to leave their employers and return home—bearing all the costs even as they often were unpaid for the work they had performed, says Michael Joachim, co-founder and director of the Plantation Rural...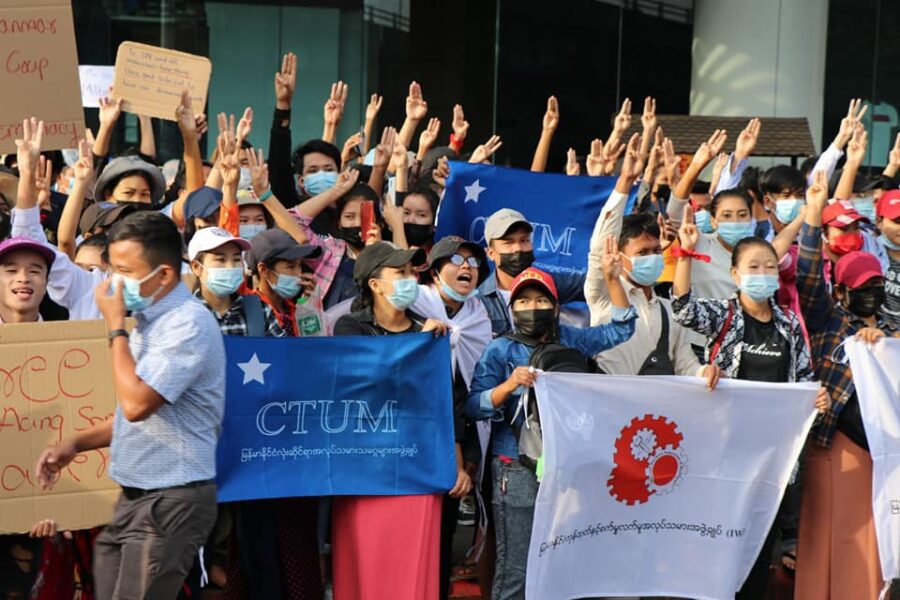 Democracy enables workers and their unions to flourish, and as it is increasingly threatened around the world, democracy also depends on working people and their organizations to keep it vibrant, according to speakers at the high-level event, "Worker Organizations'...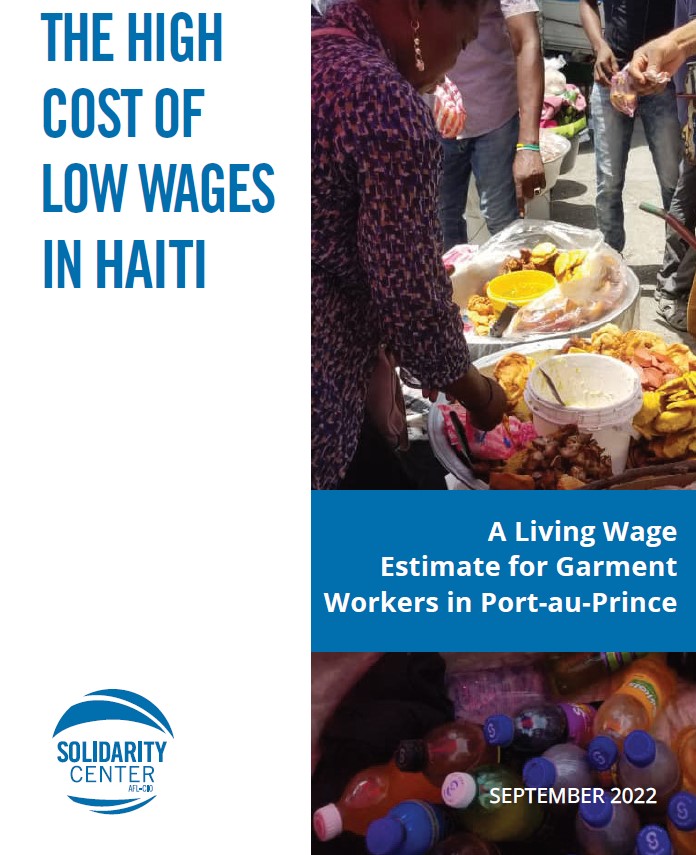 Haitian garment workers face increasing difficulty in covering basic expenditures as prices soar while wages hover far below the cost of living. Download in English and Haitian Creole.
read more