The future of work must be shaped by the women and men who are essential to the work process, who build our houses, sew our garments and design our computers. That is why the future of work must be rooted in democracy, the ability of all workers to freely form unions and collectively bargain to assert their fundamental rights in shaping workplaces that are fair, democratic and humane.
The Solidarity Center is advancing a worker-centered future of work through programs that encompass the voices of the Global South, put people before profits and confront the long exclusion of the most marginalized workers, including migrant workers, informal economy workers and women, especially in global supply chains such as the textile industry.
For instance, the Solidarity Center partnered with Lesotho-based unions and women's rights groups, major fashion brands and international worker rights organizations to negotiate a landmark agreement with factory owner Nien Hsing Textiles that will address the rampant gender-based violence and harassment denying thousands of women garment workers a safe and dignified workplace in Lesotho.
Importantly, the agreement includes the freedom to form unions and collectively bargain, and is worker designed, with workers as full participants, equal in crafting and implementing the future they envision, one that ensures they are treated with dignity and fairness.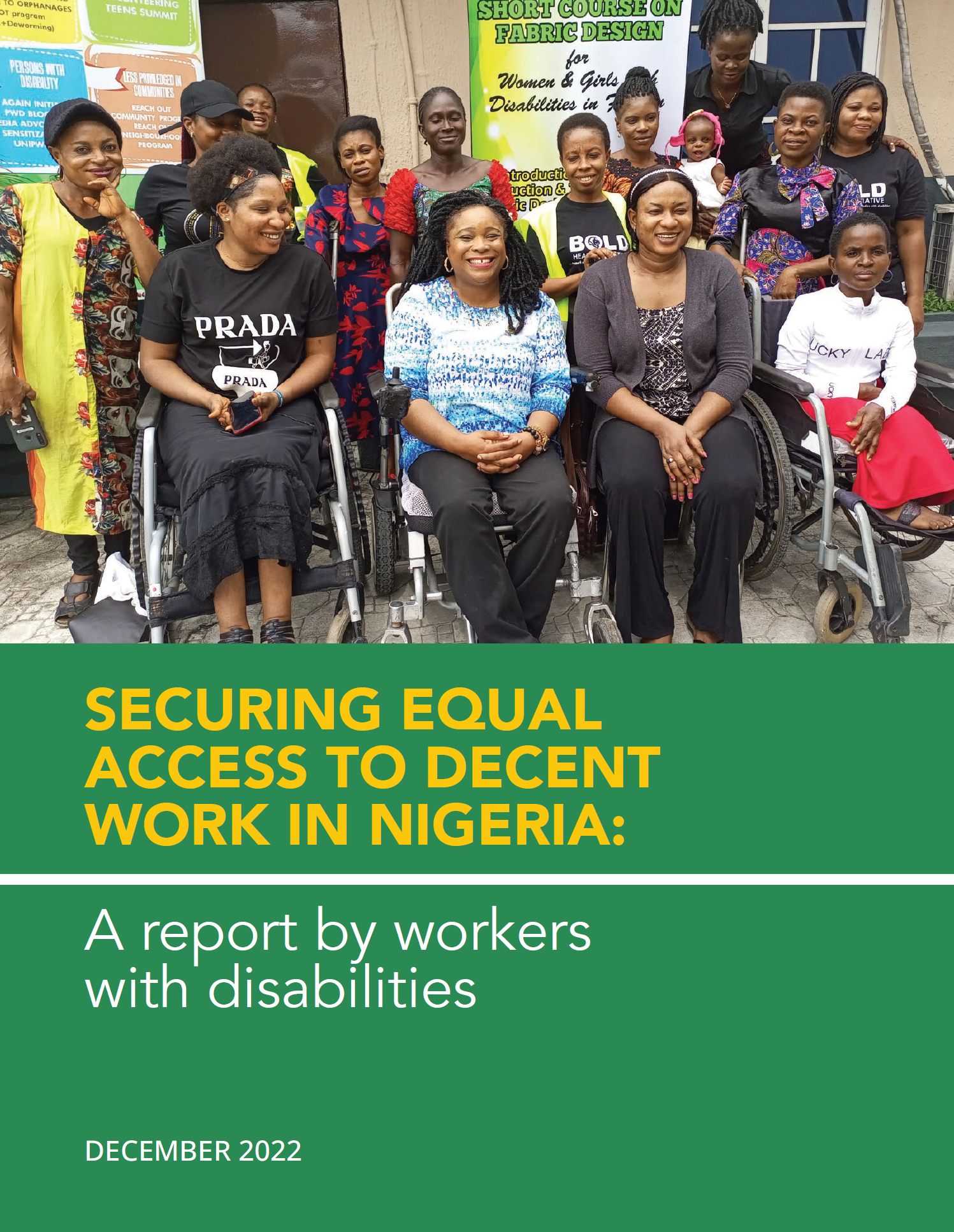 A survey of more than 600 workers with disabilities in Nigeria conducted by the Trade Union Congress of Nigeria (TUC) Women Commission and the Solidarity Center in collaboration with Nigerian unions and disability rights organizations, finds that most workers...
read more