Millions of children are not in school today because they are forced to work. Children as young as 5 years old are part of the global workforce. In factories and in fields, children work up to 15 hours a day, seven days a week.
The Solidarity Center partners with unions around the world that are championing and negotiating economic benefits in the workplace which often enable adult workers to support their families without sending their children to work. Through collective bargaining with employers, unions also can bargain for worker access to schools or daycare facilities.
The Solidarity Center also joins with advocacy partners like the Child Labor Coalition and Global March Against Child Labor to champion legal and regulatory means to end child labor and with human rights organizations to address the structural conditions that lead to child labor. For instance, together with coalition partners in the Cotton Campaign, the Solidarity Center worked for an end to child labor in Uzbekistan's cotton fields where government-run cotton harvests have forced citizens of all ages to toil each fall.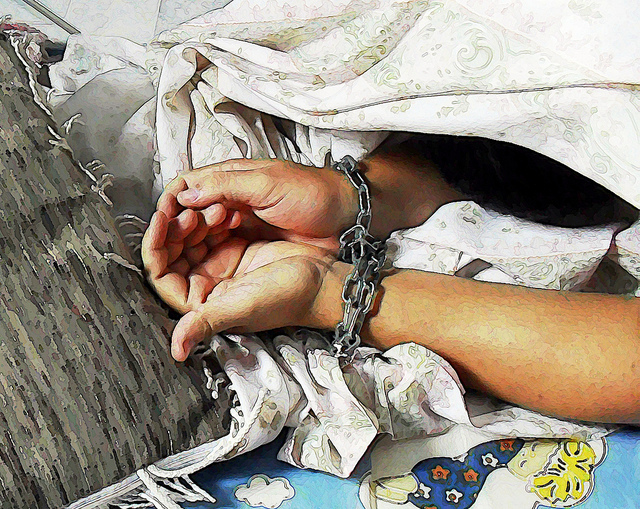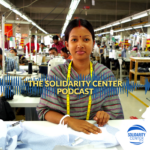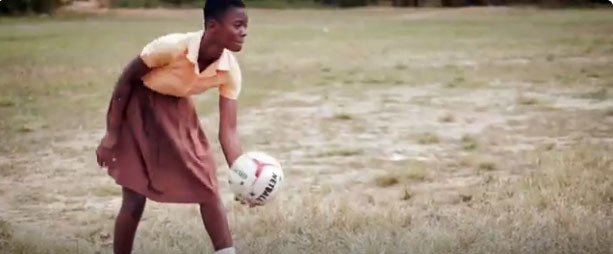 A recent study by NORC at the University of Chicago found that child labor in Ghana and Ivory Coast cocoa production increased 14 percent in less than a decade, demonstrating the urgent need for more effective and inclusive interventions, says the General Agricultural...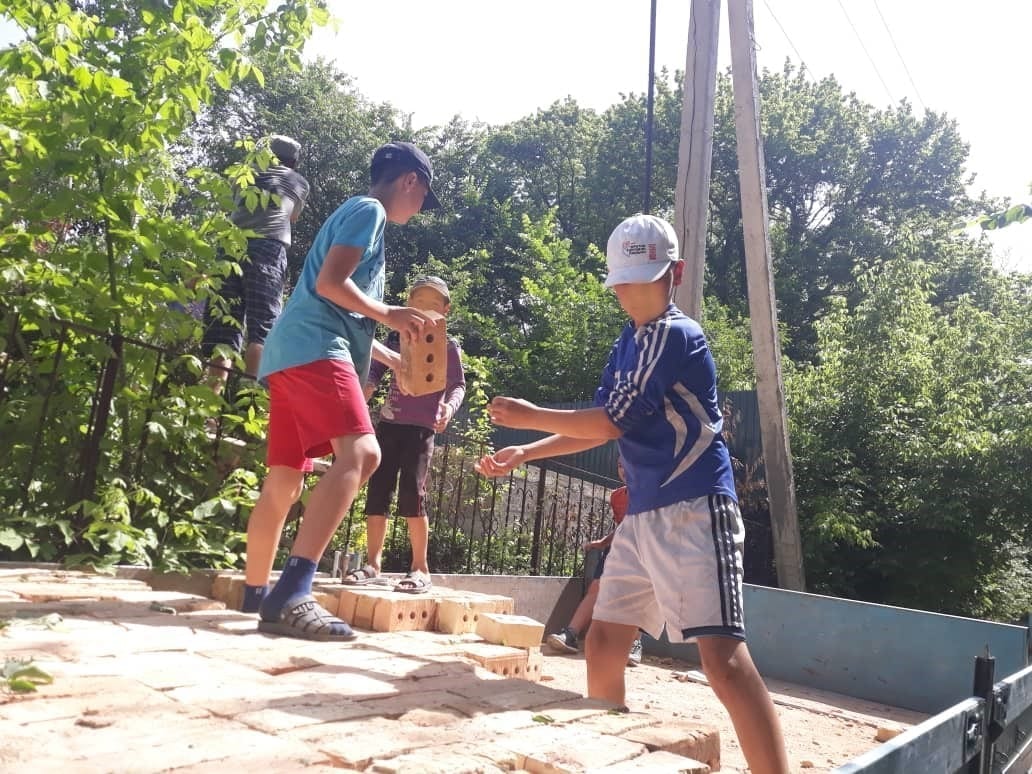 A survey conducted this year by the Kyrgyzstan Federation of Trade Unions (KFTU), including unions representing mining and construction workers, found that laws against child labor in the country are inadequate and implementation is uneven, resulting in more than...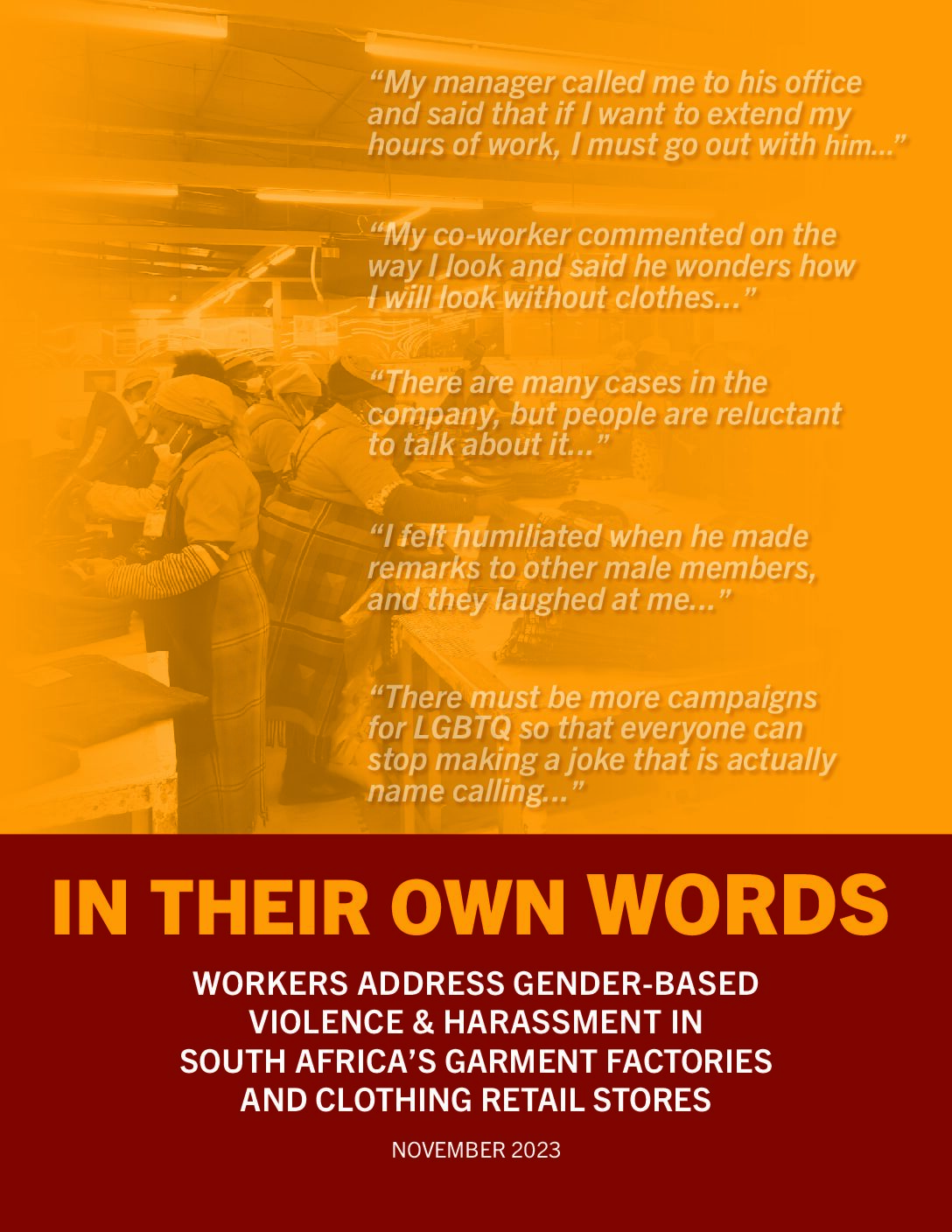 In South Africa, 98 percent of women garment and retail workers surveyed in 2022 said they had experienced one or more forms of gender-based violence or harassment, including physical abuse, unwanted sexual advances, psychological abuse, bullying and rape. To better...
read more