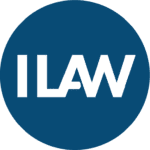 Established in December 2018 by the Solidarity Center, the International Lawyers Assisting Workers (ILAW) Network is the largest global network of workers' rights lawyers and advocates. Given that workers are confronting common legal issues worldwide, and that, increasingly, legal issues involve multiple jurisdictions, effective representation of workers and unions requires uniting legal practitioners and scholars to exchange information and ideas from around the world.
The ILAW Network's core mission is facilitating collaboration among members to develop creative solutions to promote workers' rights around the world—through campaigns, policy analysis, litigation and legislation. The network has successfully supported workers and unions around the world to defeat repressive legislation, promote legal reforms and explore novel litigation to hold companies responsible for union busting. The ILAW Network also holds an extensive online library of news and legal information from around the world to keep members up to date on legal developments.
The ILAW Network is supported by an advisory board of 20 lawyers from 20 countries, with expertise on a broad range of legal matters.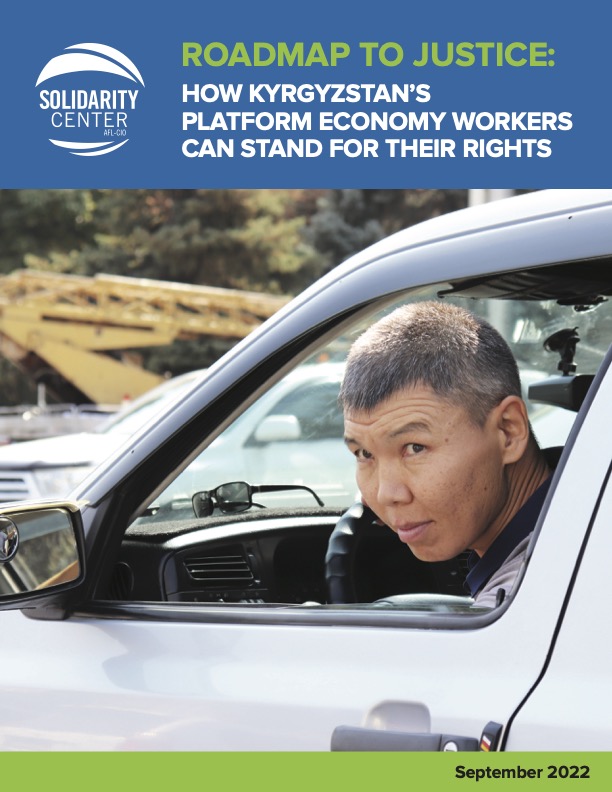 The digital platform share in the economy in Kyrgyzstan is growing, and with that growth, an increasing number of people are working through these platforms. Due to its growth, the vulnerability of workers in this sector has also become more apparent, especially for...
read more