The Solidarity Center in eSwatini is building labor solidarity in Africa and at the international level to help the Trade Union Congress of Swaziland (TUCOSWA) exercise its right to form unions and protect its leadership from government attacks. The Solidarity Center has also worked with transportation unions, successfully increasing their organizing and bargaining capacity, and helped TUCOSWA conduct research on working conditions in Swaziland's textile industry.
Unions and opposition parties pressing for a transition to greater parliamentary democracy have been severely repressed, with grassroots leaders beaten and imprisoned and groups banned from participating in civil society. TUCOSWA has consistently been targeted by the government.
The Solidarity Center is working with trade union federations in Africa and at the international level to build solidarity and urge the government to protect freedom of association, register TUCOSWA and cease attacks on TUCOSWA's leadership.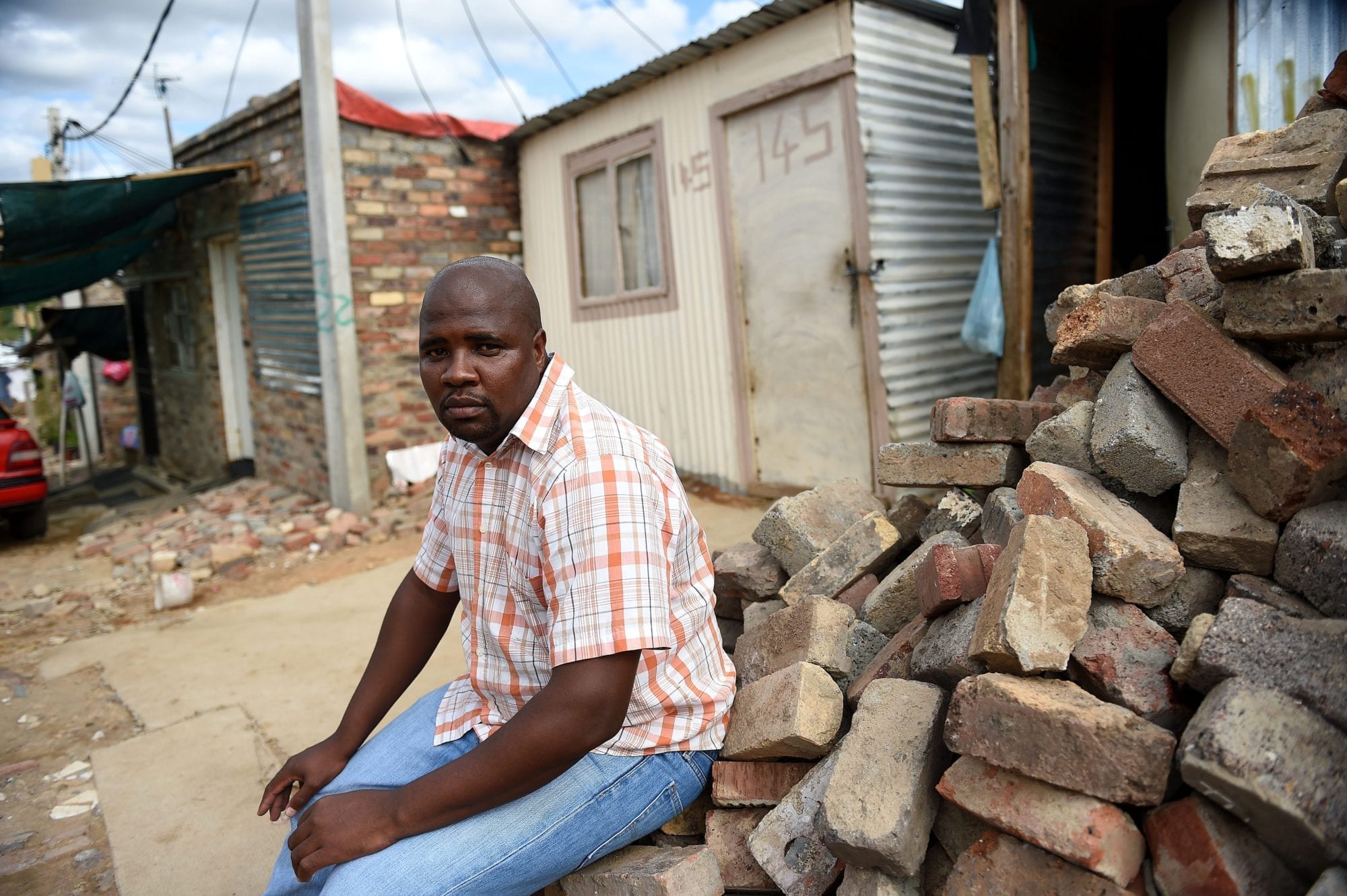 As a migrant mine worker from Swaziland, Mduduzi Thabethe says he has fewer workplace rights than his South African co-workers. Although all mine workers pay the same amount into the health fund, migrant workers get inferior care and pensions are rare. "If you are a...