Unions promote a higher level of economic equality in societies and are a fundamental element of a free and democratic society. Freedom of association—workers' right to form and join unions and pursue a voice on the job and in their communities—is the foundation for worker rights.
The Solidarity Center trains union organizers and provides support for unions around the world. We support organizing campaigns, educate workers about their legal right to form a union and promote strong labor laws.
The Solidarity Center works directly on the ground with workers to form unions and win collective bargaining agreements. For instance, in Cambodia, 8,000 hotel and casino workers at Nagaworld casino won large wage increases and reinstatement of their dismissed union president following Solidarity Center union organizing support and legal assistance. And in Honduras, long-time Solidarity Center support for organizing has resulted in more than 40,000 garment workers, mostly women, now covered by collective bargaining agreements.
Read the "Rights to Freedom of Peaceful Assembly and of Association" report presented in 2016 to the United Nations.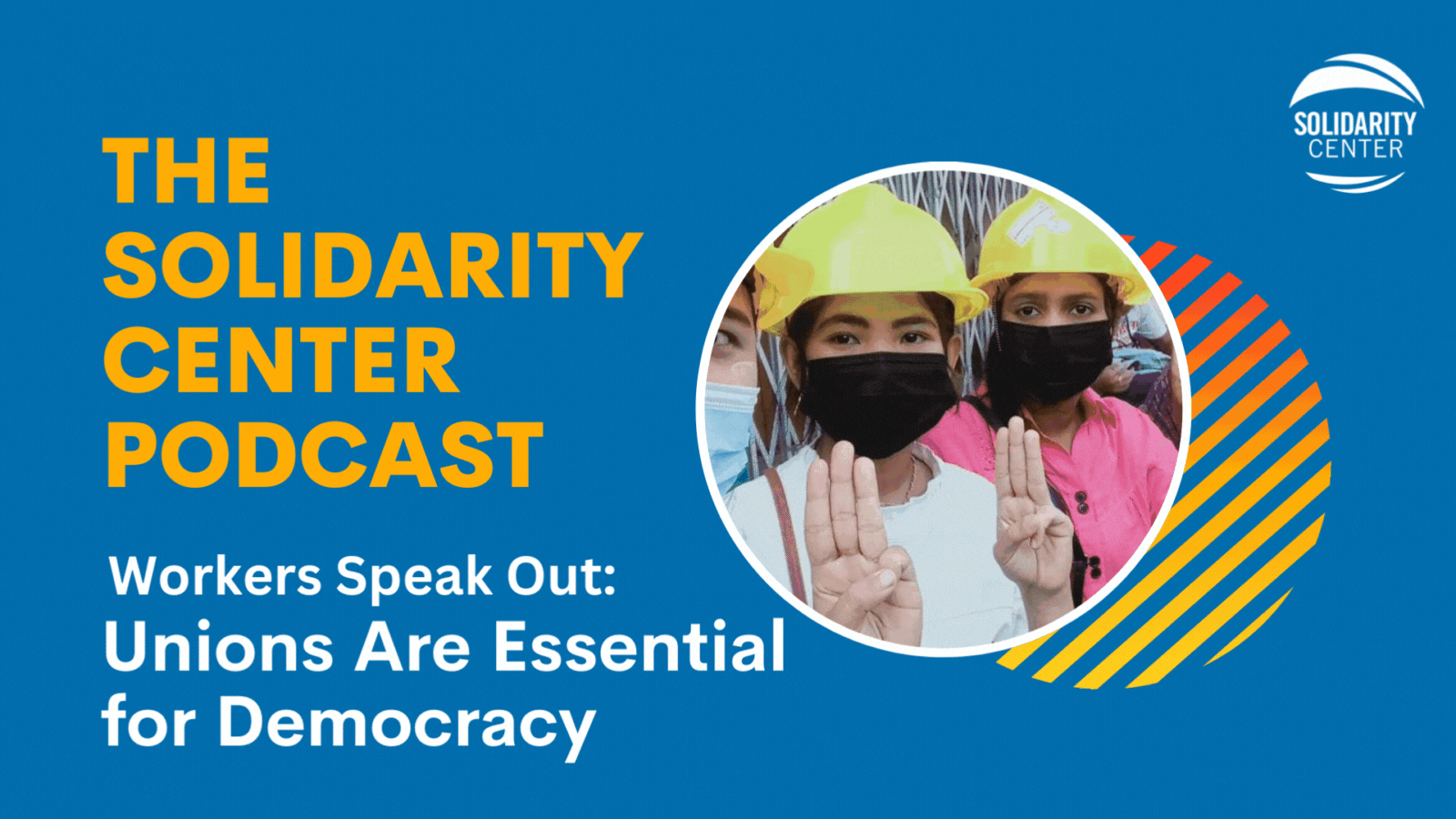 Workers from around the world, including those exiled from Belarus, Eswatini and Myanmar for forming unions, striking and trying to speak freely, describe why democracy is important—and why unions are key to democracy—in a special episode of The Solidarity Center...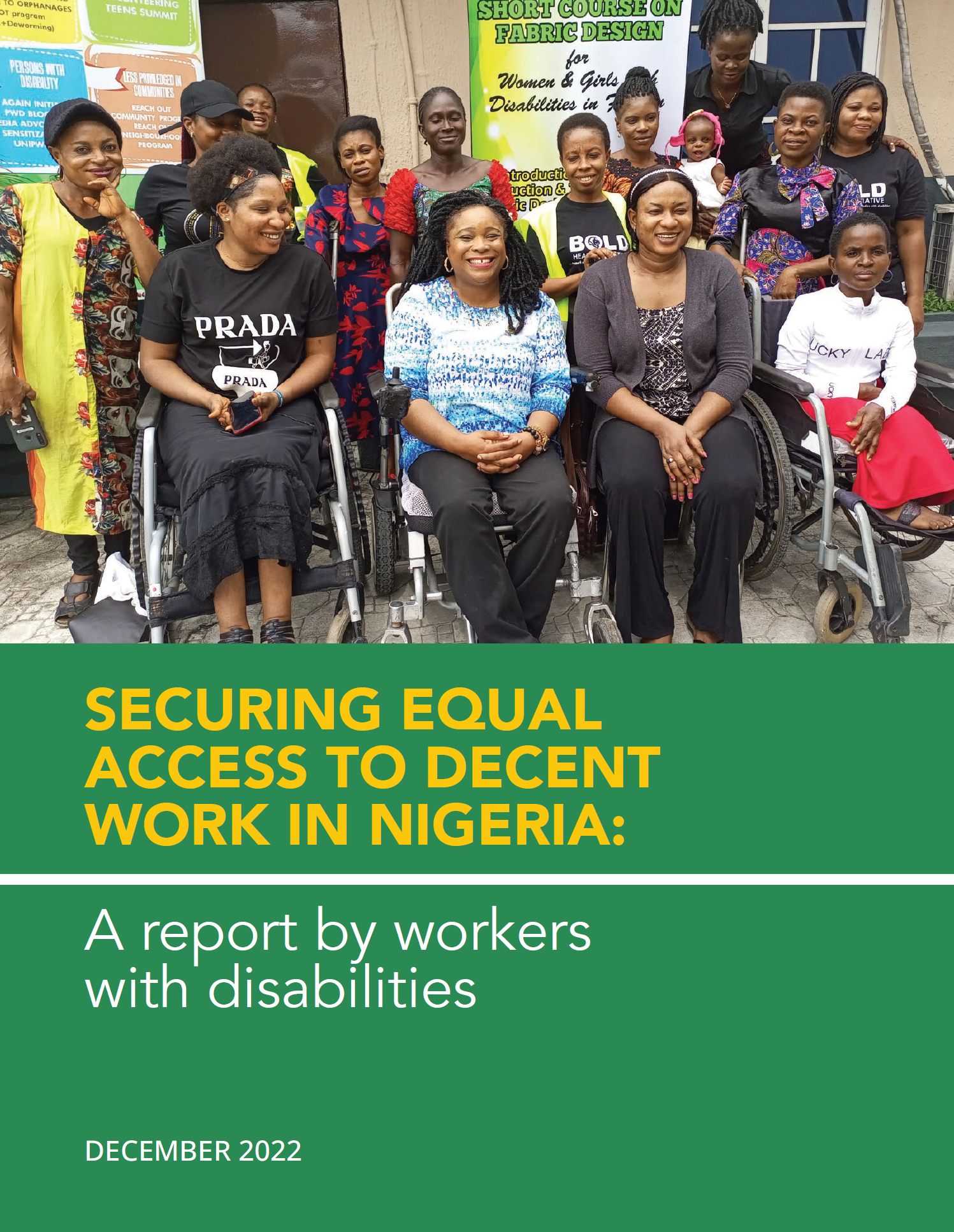 A survey of more than 600 workers with disabilities in Nigeria conducted by the Trade Union Congress of Nigeria (TUC) Women Commission and the Solidarity Center in collaboration with Nigerian unions and disability rights organizations, finds that most workers...
read more