report
presented in 2016 to the United Nations.
Unions promote a higher level of economic equality in societies and are a fundamental element of a free and democratic society. Freedom of association—workers' right to form and join unions and pursue a voice on the job and in their communities—is the foundation for worker rights. The Solidarity Center trains union organizers and provides support for unions around the world. We support organizing campaigns, educate workers about their legal right to form a union and promote strong labor laws. The Solidarity Center works directly on the ground with workers to form unions and win collective bargaining agreements. For instance, in Cambodia, 8,000 hotel and casino workers at Nagaworld casino won large wage increases and reinstatement of their dismissed union president following Solidarity Center union organizing support and legal assistance. And in Honduras, long-time Solidarity Center support for organizing has resulted in more than 40,000 garment workers, mostly women, now covered by collective bargaining agreements. Read the "Rights to Freedom of Peaceful Assembly and of Association"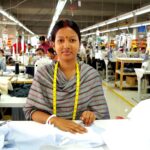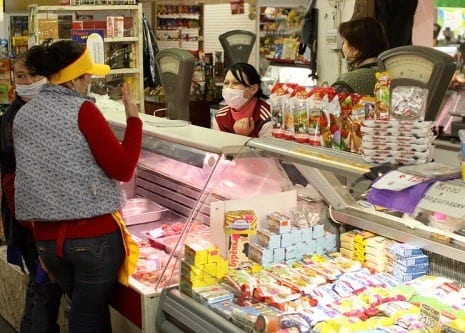 In a significant assault on worker rights in Ukraine, President Volodymyr Zelensky last week signed into law legislation that deprives around 73 percent of workers of their right to union protection and collective bargaining. "For more than 15 months, the Federation...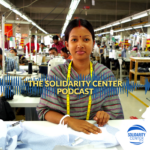 Український юрист з трудового права Георгій Сандул розповідає про те, як український Парламент використовує воєнний стан та катастрофу, що принесла війна з росією, аби проштовхнути репресивне трудове законодавство, що значним чином уріже права профспілок та доступ працівників до гідної праці. Сандул заявляє: "Нові закони підривають саме існування трудових прав в Україні". Більше по цій темі: […]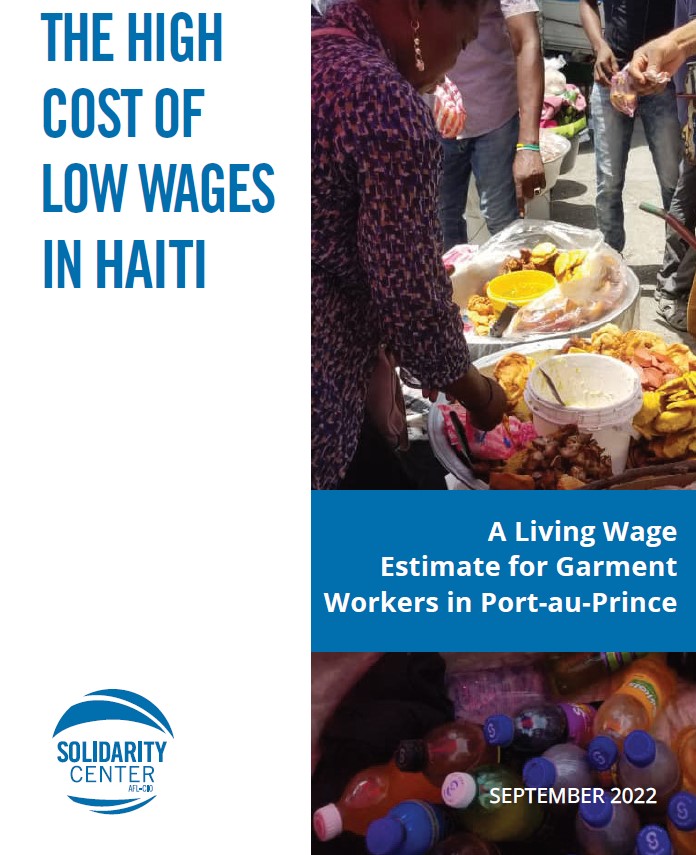 Haitian garment workers face increasing difficulty in covering basic expenditures as prices soar while wages hover far below the cost of living. Download in English and Haitian Creole.
read more