We at the Solidarity Center believe that worker rights are human rights.
Our work would not be possible without the collective action from supporters like you. We are standing together to find bold solutions to create a more just society, with equal opportunities for all. Everyone has a role in supporting the movement for democracy and international solidarity. Thank you for trusting us and building a better world with us.
The Solidarity Center is independent from corporate power! Solidarity Center has strict guidelines to determine any solicitation or partnership with corporations; we rely on the generosity of individuals like you.
All donations to the Solidarity Center Education Fund are tax-deductible as allowable by law. The Solidarity Center adheres to the principles of the Association of Fundraising Professionals, such as the Code of Ethical Standards and Donor Bill of Rights.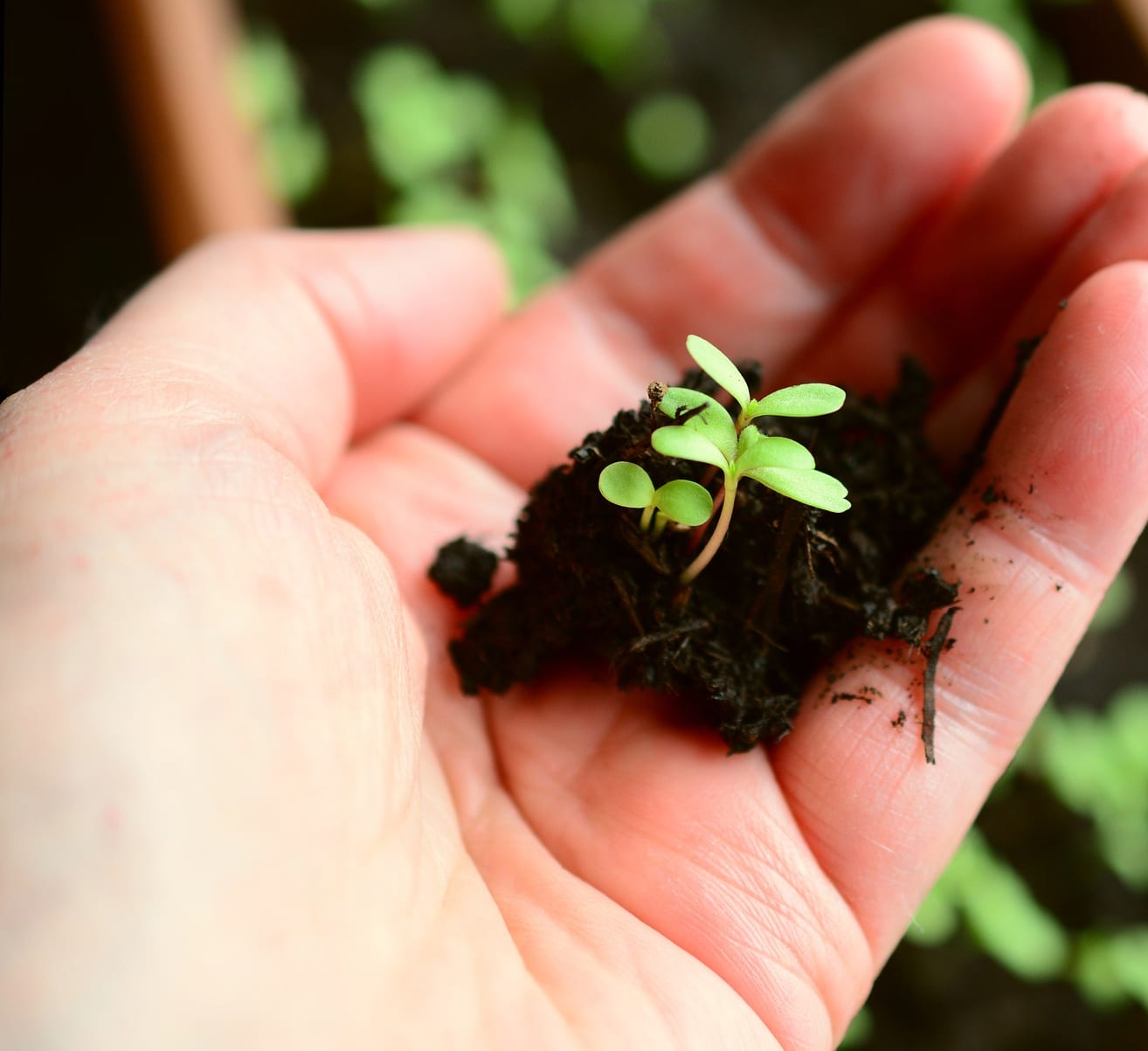 PLANNED GIVING AND BEQUESTS
Leave a lasting legacy for impact – Make the Solidarity Center a part of your lasting legacy by leaving a gift in your will or making a gift today that offers potential tax benefits.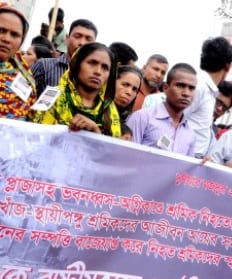 DEFEND WORKER RIGHTS AND RAISE AWARENESS WITH A FUNDRAISER
The Solidarity Center has developed easy-to-use-tools to host a house fundraiser or online crowdfunding. Donate your birthday for our cause. Campaign with your family, friends, neighbors, colleagues, union brothers and sisters and fellow students. Gather to celebrate global solidarity and come together to fundraise for the cause of global justice. Let us know what issue and/or country you are interested in and request a speaker and toolkit. Become an agent of change — it starts with you!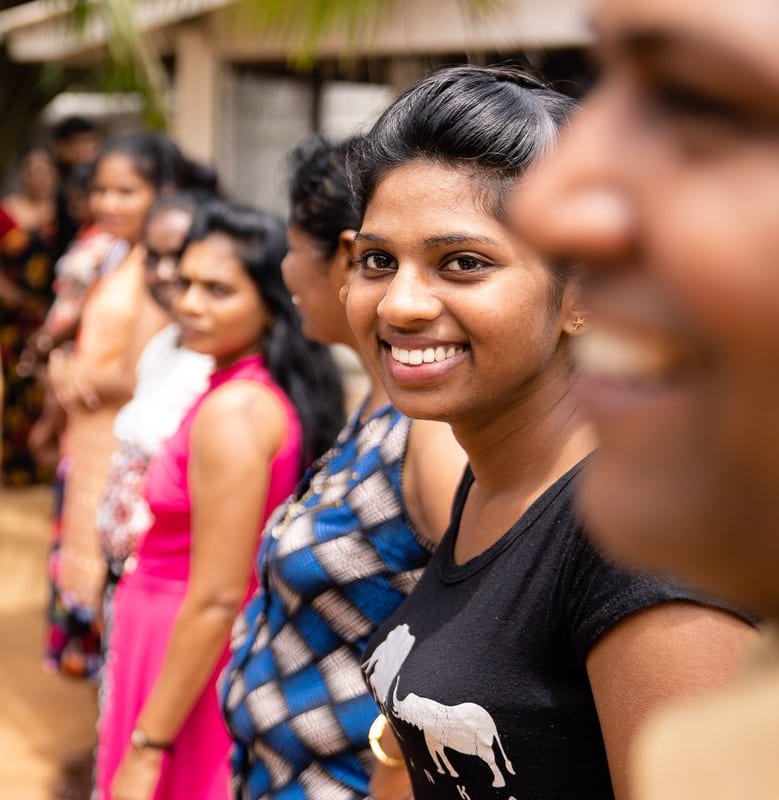 CORPORATE GIVING AND SPONSORSHIPS
The Solidarity Center has strict guidelines when it comes to receiving corporate gifts and only accepts sponsorships and corporate giving from labor-friendly businesses and allies that have undergone a vetting process. We are thankful for the support of our allies that are aligned with our values, celebrate the global labor movement and stand with us for workers worldwide!