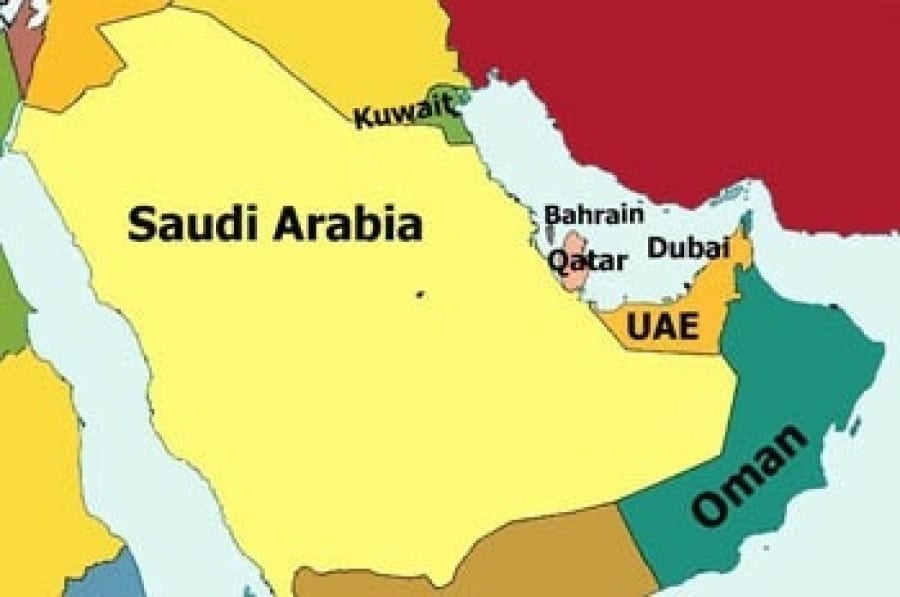 Saudi Arabia has announced new restrictions on expatriate workers, yesterday naming 12 types of retail stores that can only hire Saudi citizens.
The Ministry of Labor and Social Development issued a directive, as part of the government's "Saudization project," barring foreigners from working in shops that sell carpets, electronics, eyeglasses, home and office furniture, kitchen utensils, sweets, textiles and watches, as well as medical equipment and tools stores, auto parts and accessories stores, construction materials stores and car and motorbike dealers. The move follows a similar directive in April 2017 banning expatriates from jobs in shopping malls. In December, the government announced fines for gold and jewelry shops employing non-Saudi workers.
Saudi Arabia has more than 11 million foreign workers.
In a similar move, Oman this week issued an immediate six-month freeze on migrant work visas in 10 sectors, including information systems and engineering.
The Gulf nation is attempting to diversify its economy, address unemployment among the Saudi population and decrease the public-sector workforce.