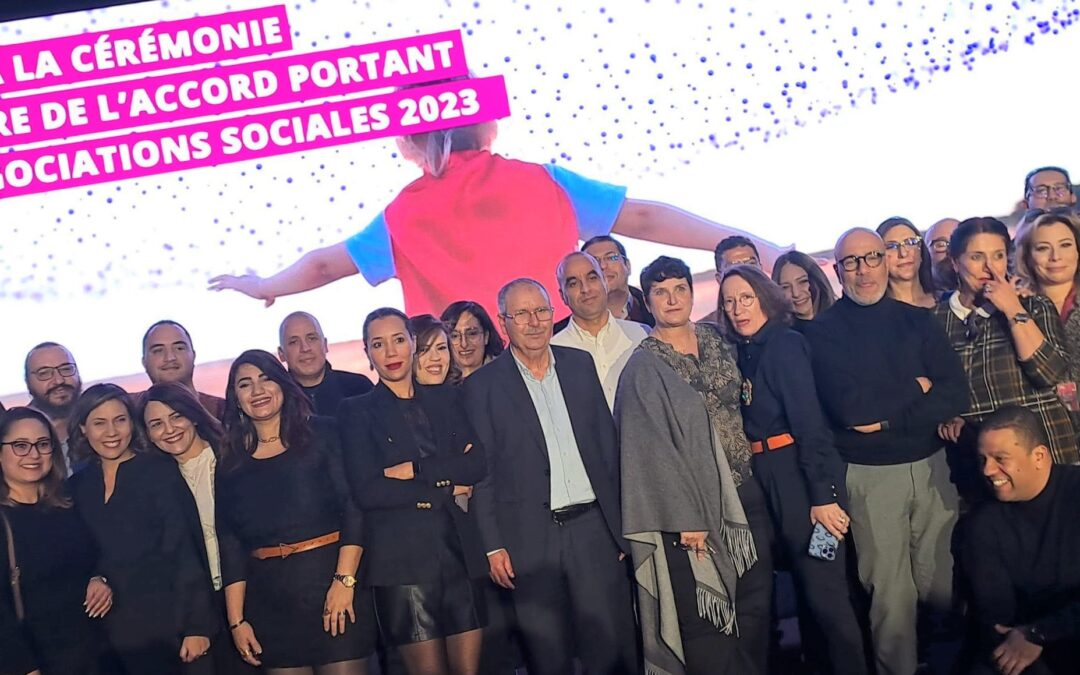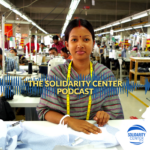 Tunisian workers at the call center giant Teleperformance Foundation won big pay and benefit gains in a new contract negotiated by the Informational Technology and Services union. The union is part of the Tunisian General Labor Union (UGTT), which took part in negotiations.
Effective in March, the agreement includes wage increases between 9.5 percent and 13 percent, depending on seniority, and a 250 Tunisian dinar ($83) May Day bonus, a first in Tunisia's private sector.
The contract also includes such key benefits as the creation of a retirement bonus equivalent to three salaries, food subsidies during the month of Ramadan and a back-to-school loan program.
"This agreement comes as one of the successes that the sector and the Teleperformance Company have reaped, and is a positive message to our counterparts among call center workers that we invite them to organize more," says Ali Ourak, general secretary of the Informational Technology and Services union.
Last year, workers at Teleperformance won a 13.8 percent wage increase after planning a strike to improve working conditions. Teleperformance, which employs more than 400,000 workers worldwide, made a 2021 net profit of nearly $560 million, the most the firm recorded in a single financial year and an increase of approximately $230 million from 2020.
The company also committed to work with the UGTT toward creation of a broad agreement that would cover all call centers in Tunisia.
Some 12,000 call center workers are union members in Tunisia, as unions step up outreach efforts, boosting union membership by 5,000 in the past two years.