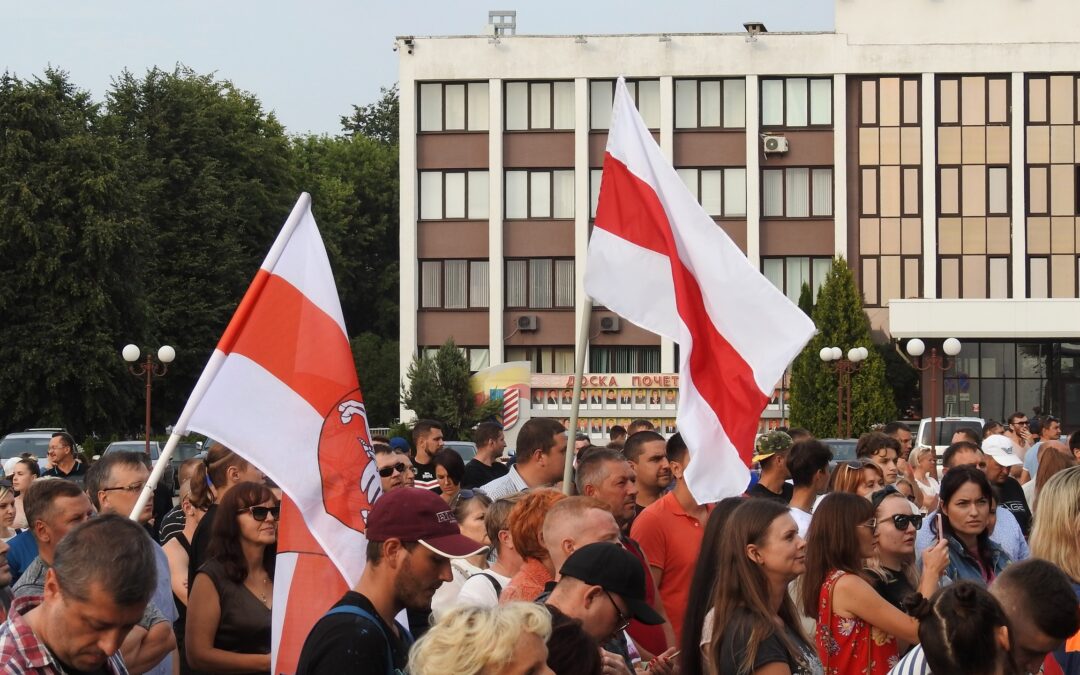 In a letter to Belarus Prime Minister Roman Golovchenko and Head of the Administration of the President Igor Sergeyenko, the AFL-CIO condemned the recent detention of 17 trade union leaders who represent their country's independent labor movement and the shuttering of union offices there.
Calling for an immediate release of all those detained and resumption of the activities of the Belarusian Congress of Democratic Trade Unions (BKDP) and its affiliate unions, the AFL-CIO letter cites "a troubling increase in anti-union harassment" in the country and points to an international labor movement protest against anti-union repression in Belarus.
Those arrested and detained include BKDP President Aleksandr Yarashuk and Vice-President Sergei Antusevich, as well as other activists, independent journalists and legal experts. The offices of the BKDP have been closed, as have the offices of its four affiliated unions.
The government of Belarus has been repeatedly called out by the International Labor Organization (ILO) for its systematic violations of freedom of association and core labor standards.