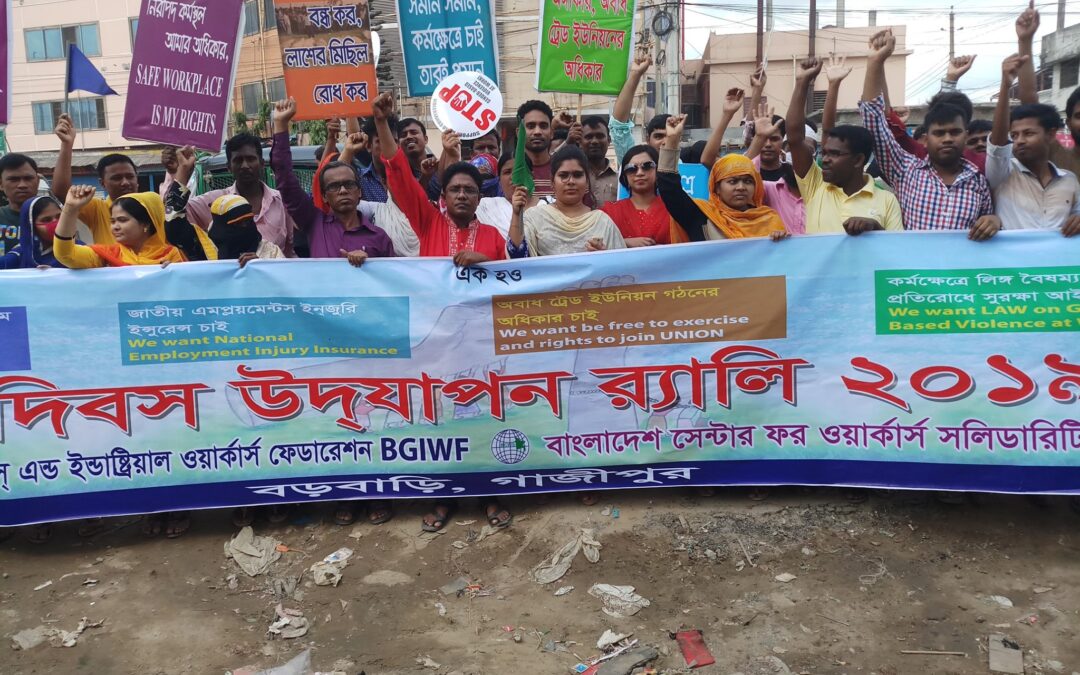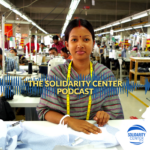 A garment union leader in Bangladesh and four garment union leaders in Honduras were killed over the weekend, murders the Solidarity Center and global union and human rights organizations are strongly condemning, and which they say highlight the need for employers and governments in every country to ensure workers can safely exercise their basic rights to form and join unions.
"The perpetrators of these horrific murders must be brought to justice," says Solidarity Center Executive Director Shawna Bader-Blau. "Assaults on workers and union leaders for trying to form unions and exercise their fundamental rights are increasing worldwide. These heinous actions highlight the growing attacks on democratic freedoms, and must be answered with strong measures to safeguard worker rights and all forms of democracy."
Shahidul Islam Shahid, a union leader in the Bangladesh Garment and Industrial Workers Federation (BGIWF), was killed June 25 in Gazipur, after he and union co-workers met with factory workers to discuss how to address unpaid wages. The workers at the Prince Jacquard Sweaters Ltd. had not been paid in May or June and had not received their Eid-ul-Azha holiday bonus. Shahidul, president of  the BGIWF Gazipur District Committee, agreed to take up the issue with the Department of Inspection for Factories and Establishments at Tongi the next day.
When Shahidul left the factory after the discussion, a group of assailants stopped him. They shouted at him, "You are here for workers' pay!" and started viciously punching and kicking him. The perpetrators beat him unconscious and left him on the road. Bystanders took him to a nearby hospital, where was pronounced dead. Shahidul, a father of two, was the sole financial supporter of his family. His wife is suffering from a life-threatening illness.
Two union leaders with Shahidul were injured and hospitalized, Mustafa Kamal, 26, and Ahmed Sharif, 35. One man has been arrested, according to union leaders.
Eleven years ago, Aminul Islam, president of BGIWF and union organizer with Bangladesh Center for Worker Solidarity, was tortured and murdered. Both Shahidul and Aminul were key Solidarity Center partners, which recognized their dedication to the worker movement.
In a statement, the Solidarity Center says it joins BGIWF "in demanding that all stakeholders, including global brands sourcing in Bangladesh, hold suppliers accountable to basic human rights standards in garment factories.
"We call on the government of Bangladesh to step up their protection of trade unionists who are exercising their fundamental rights to organize—rights protected under Bangladesh and international law."
Following Shahidul's murder, garment workers across the export-processing zones staged protests, and in Dhaka, they formed a human chain in front of the National Press Club, demanding immediate arrest of the perpetrators. Garment factories account for more than 80 percent of Bangladesh's $52 billion export market, yet workers receive low pay and unsafe conditions.
Honduras Union Leaders Killed During Factory Talks
In Choloma, Cortes, Honduras, 13 people were massacred, including four union leaders from the Sindicato de trabajadores de Gildan Activewear San Miguel (SITRAGSAM) over the weekend.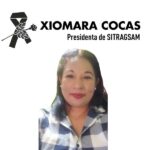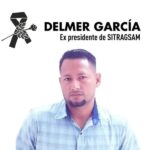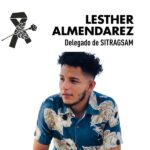 SITRAGSAM President Xiomara Beatriz Cocas, former president d current delegate, Delmer Josue García, delegate José Rufino Ortíz and delegate Lester Arnulfo Almendarez. Eduardo Alexander Melendez, the son of SITRAGSAM president Xiomara Cocas, also died when armed assailants entered a billiards hall where the group was celebrating a birthday, and began firing.
The attack took place in the same week in which the union had received the announcement from apparel maker the Gildan corporation announced it was shuttering its Gildan San Miguel factory. The union was in initial discussions about the closure, which will leave 2,700 workers unemployed.
News reports from Honduras offer varying reports from social media on how the murders took place. One source cited nearby residents as reporting intense shooting, with targets ordered to lie face down before being shot.
The Solidarity Center is calling on the Honduran government "to take all necessary measures to fully investigate these crimes and bring those responsible to justice" and "to ensure the safety of the workers employed in the area, especially those who join together to defend their rights and represent their collective interests."