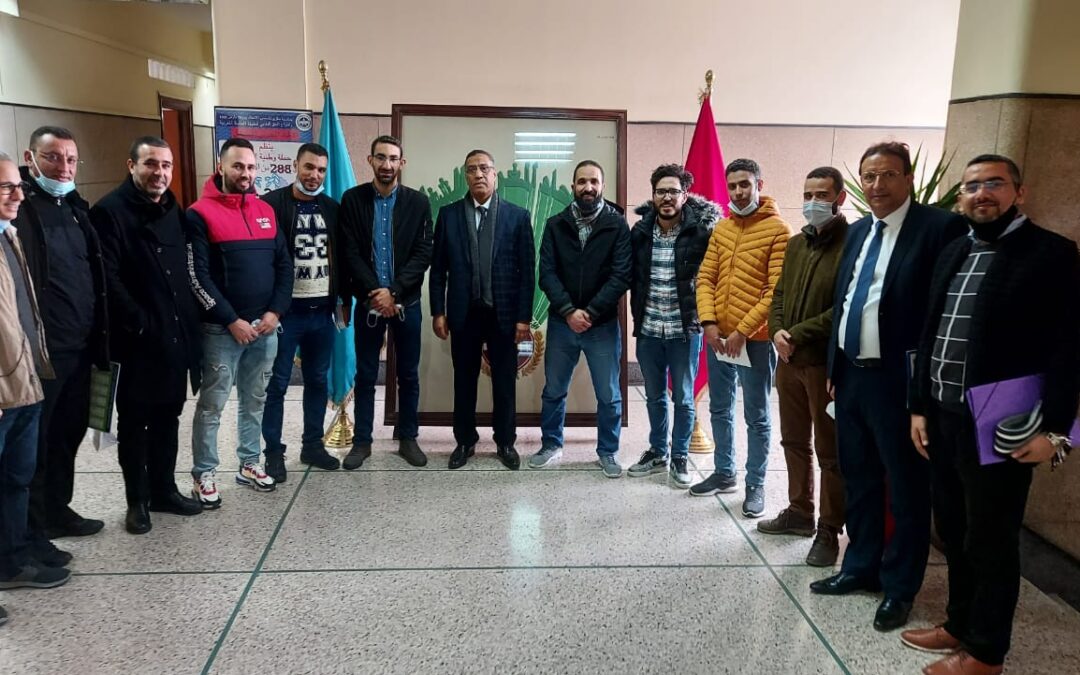 Workers in Morocco are denouncing efforts by a Peugeot Citroen factory to force union leaders to resign from the Moroccan Labor Union (UMT) or lose their jobs. Already, one union leader has been fired, according to the union.
Last week, factory management forced 11 union activists to sign resignation letters after compelling them to spend three hours behind closed doors where union leaders say they were subjected to questioning and harassment that seriously injured one worker.
"This violation of workers' rights sullies the image of our country," UMT says in a statement.  "We call upon all local authorities to intervene in our case, and we call for the solidarity of workers at the company, and from unions across Morocco."
Union members met in a general assembly over the weekend, where they stood strong for their rights to form a union and bargain collectively, and proceeded with planned union elections.
Over the past few months, the workers have protested the non-payment of overtime at the factory and waged a strike earlier this year at the plant in Kenitra, on Morocco's northwestern coast. In 2019, Peugeot SA recorded more than $4 billion in profits.
The General Confederation of Labor (CGT) in France, which represents workers at Peugeot, supported the workers' strike in Kenitra and vowed to assist them in their current struggle.
Union leaders say they expect management to announce this week whether the workers forced to sign resignation letters will be officially fired.