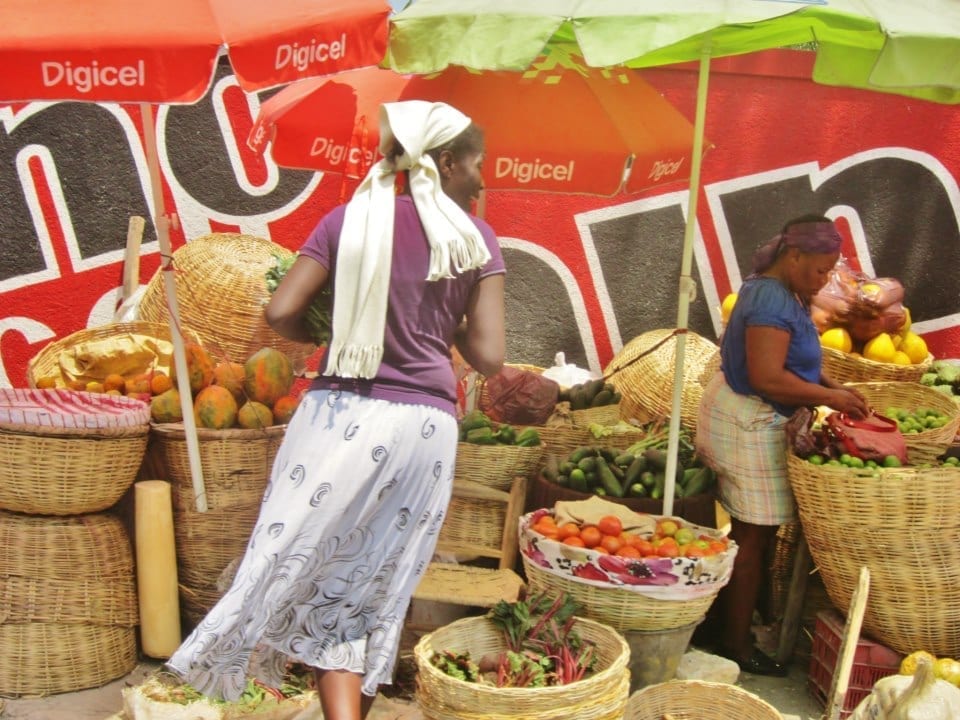 In Nigeria, through a coordinated campaign by the Organization of Trade Unions of West Africa (OTUWA), West African Informal Sector Workers Network Working Group, Federation of Informal Workers' Organizations of Nigeria (FIWON), Nigeria Labor Congress (NLC) and Trade Union Congress of Nigeria (TUC), unions are demanding increased government investment in healthcare for informal-sector workers and their families—including the provision of adequate hospitals and clinics in marginalized communities.
"Healthcare is a human right!" said FIWON General Secretary Gbenga Komolafe at a press conference in Abuja this month, adding that the COVID-19 pandemic has further exposed Nigeria's inadequate healthcare system, especially in the informal sector. "We will use all available legitimate means to push this campaign. We will do rallies and protest on the street."
NLC and TUC representatives at the conference also lent their organization's support to the campaign.
Although the Economic Community of West African States (ECOWAS) recommends that member states allocate 15 percent of their budget to healthcare, Nigeria budgets only 4 to 6 percent—among the lowest in Africa, said Komolafe.
The region's signatory governments are required by ECOWAS Fundamental Principles to promote and protect human rights in accordance with the African Union (AU) Charter on Human and Peoples' Rights—including provision of social protections such as healthcare—but Nigeria's workers are not adequately covered, said OTUWA Executive Secretary John Odah.
"We now have a responsibility to … call on government to put more funding into social protection, especially healthcare," said Odah.
OTUWA's "Healthcare Is a Human Right" campaign, launched in Abuja in March last year, unites OTUWA affiliates in a fight for equal and fair health care access for all who live within the ECOWAS region.
2 billion informal-sector workers comprising 61 percent of the world's workforce are not covered or are insufficiently covered by laws or working arrangements guaranteed to formal workers. Although informal-economy workers create more than one-third of the world's gross national product, they have little power to advocate for social security benefits like healthcare, living wages and safe and secure work. By joining in unions or other worker associations, workers in the informal economy can gain the collective power they need to make change, according to an  International Labor Organization (ILO) study.