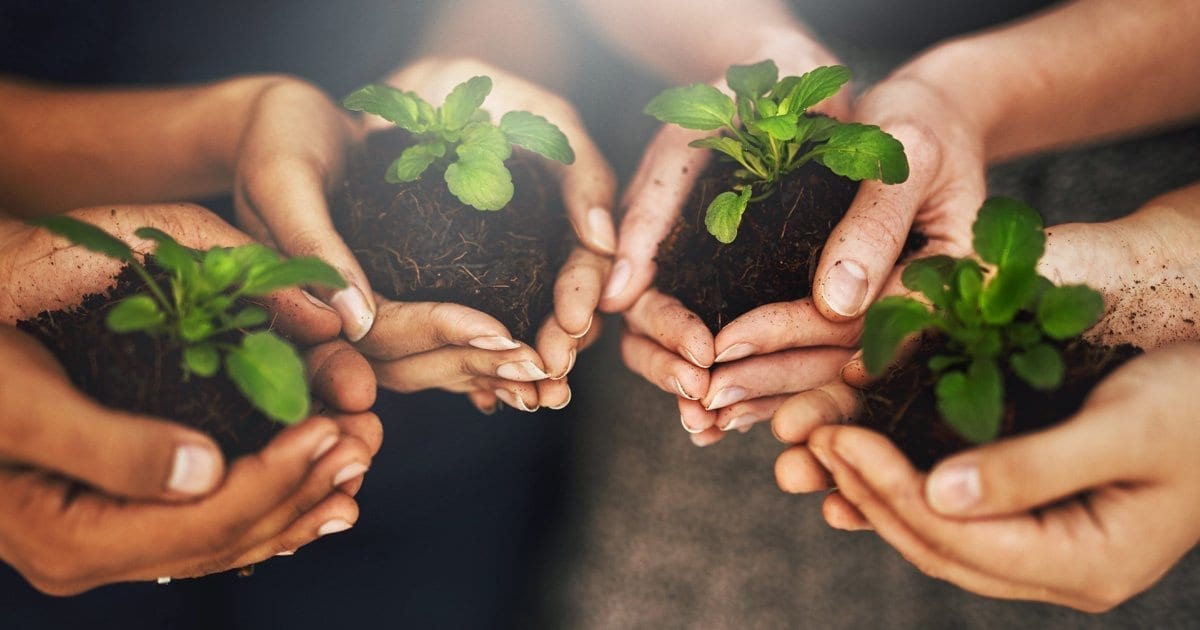 The U.S.-based Amalgamated Bank has selected the Solidarity Center as one of its featured nonprofits in an online contest. The organization that receives the most votes will receive up to $5,000 and be recognized as a prominent social justice organization making change for workers.
(Please click here to vote for the Solidarity Center.)
The campaign runs through December 7—and you can vote for the Solidarity Center once a day!
The Amalgamated Bank campaign is part of "#GivingTuesday," an annual event that takes place on the Tuesday following Thanksgiving. Amalgamated Bank's contest is designed to encourage bank customers and others to give to organizations that inspire them and raise awareness about social-justice groups that deserve support. The Amalgamated Bank #VoteToGive contest is open anyone in the United States.
#VoteToGive!
Amalgamated Bank is the largest union-owned bank and one of the only unionized banks in the United States. Founded in 1923 by the Amalgamated Clothing Workers of America, Amalgamated Bank today is a leading philanthropic organization for social change and worker justice. The contest goes out to the broader labor, pro-labor and progressive community including Amalgamate's clients as well, and has the potential to introduce us to many unions and allies in the United States.
If you are on social media, please retweet and "like" and on Twitter, and like and share our Facebook posts to help spread the word. Use the hashtag #VoteToGive.