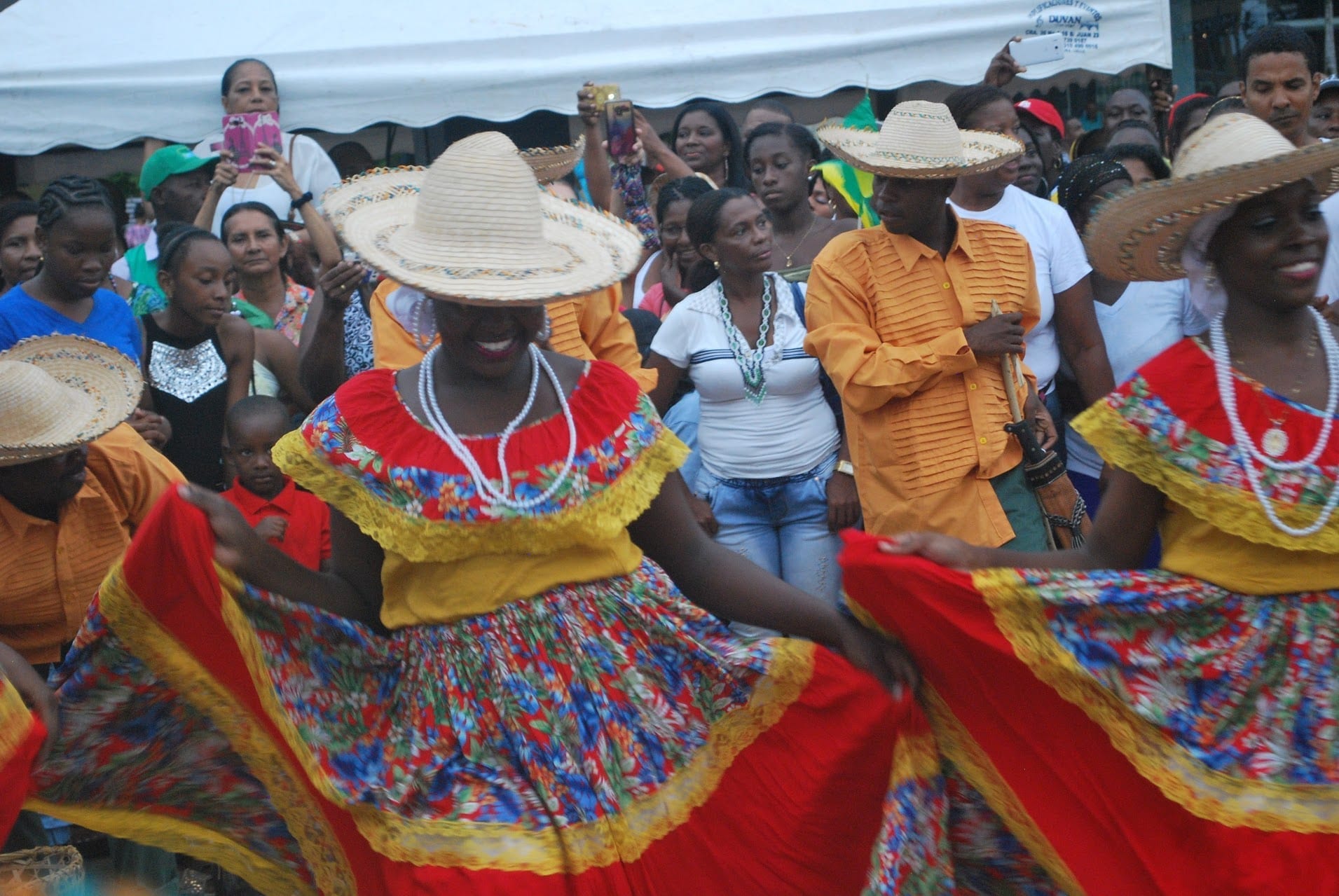 After 22 days of peaceful protests, workers, unions and other civil society groups in Buenaventura, the country's largest port city, won a landmark agreement with the Colombian government. On June 6, the government agreed to invest more than $500 million in the long-neglected city over the next decade. United Nations officials,  senators and local politicians witnessed the signing of the agreement. A bill securing the funding is scheduled to be submitted to Congress on July 20.
Following the agreement, the elected strike committee, representing a coalition of 66 civil society organizations in Buenaventura, suspended the civic strike for one month to assess the government's compliance with its pledge. In the lead up to the July 20 deadline, local groups will continue to negotiate decent employment and improved water services, sanitation, healthcare, education, housing and other social initiatives.
On May 16, tens of thousands of peaceful protesters took to the streets demanding peace and dignity after years of neglect by leaders in Bogota, the capital. Many of the port city's 400,000 predominately Afro-Colombian inhabitants live in abject poverty without access to proper hospitals, schools, roads and other basic services.
Buenaventura's thriving port accounts for 60 percent of the country's maritime trade and in 2014, generated $2 billion in tax revenue. Only 3 percent of that revenue is reinvested in the city.
Many residents work in the port without the protection of Colombia's labor code. The Port Workers' Union (Unión Portuaria) is pushing to incorporate them into a collective bargaining agreement that would establish direct, indefinite employment contracts that include a living wage and provisions for health and pension benefits.
Beginning on the fourth day of demonstrations, the peaceful protests were disrupted by a national police force crackdown, with 41 reported arrests, dozens injured and at least one death. Human rights groups condemned the government's decision to deploy riot police against peaceful demonstrations—in a city deprived even of a local, publicly-funded security service.