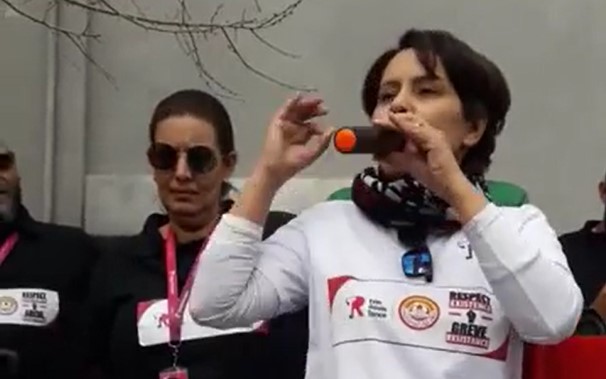 Citing dangerous work conditions and inadequate wages, an imminent call-center strike was announced this week by French union Solidaires Unitaires et Démocratiques (SUD), with the Moroccan Labor Union (UMT) and Tunisian General Labor Union (UGTT). The strike will target all company sites in France, Morocco and Tunisia on March 24 and 25, said the unions in a joint statement.
Headquartered in France, Teleperformance has more than 300,000 employees across 450 contact centers in 83 countries and serves more than 170 markets. Media outlets have reported on the overcrowding and endangerment of its employees in many countries, including France and Greece, and in Portugal where health authorities ordered the closure of a center.
Health and safety complaints cited in the strike announcement include that workers:
Are sleeping on the floor in call centers in the Philippines
Are endangered by insufficient personal protective equipment, including masks, inadequate social distancing and a requirement that they share workstations—including headsets and computers—without adequate cleanup between shifts
Have their salaries withheld for refusing to work under such unsafe conditions
The strike announcement also calls for wage increases, given Teleperformance's profitability and the risks faced by workers.