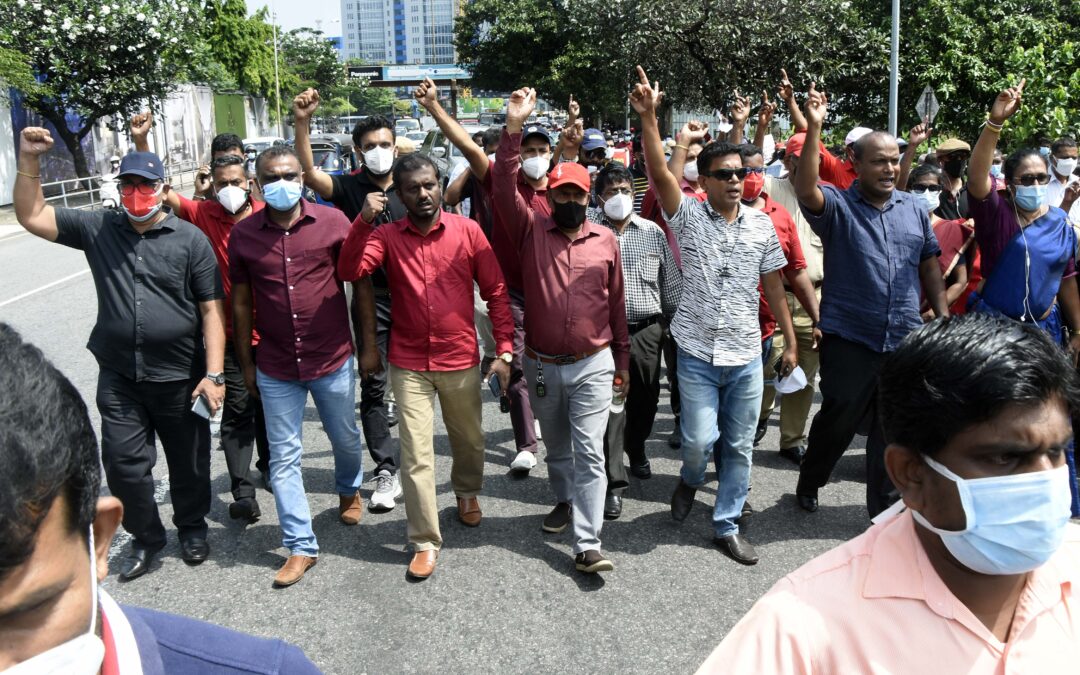 Health professionals in Sri Lanka took to the streets of Colombo this week to protest a recent presidential decree that public health and electricity provision are essential services, effectively banning all workers in those sectors from striking.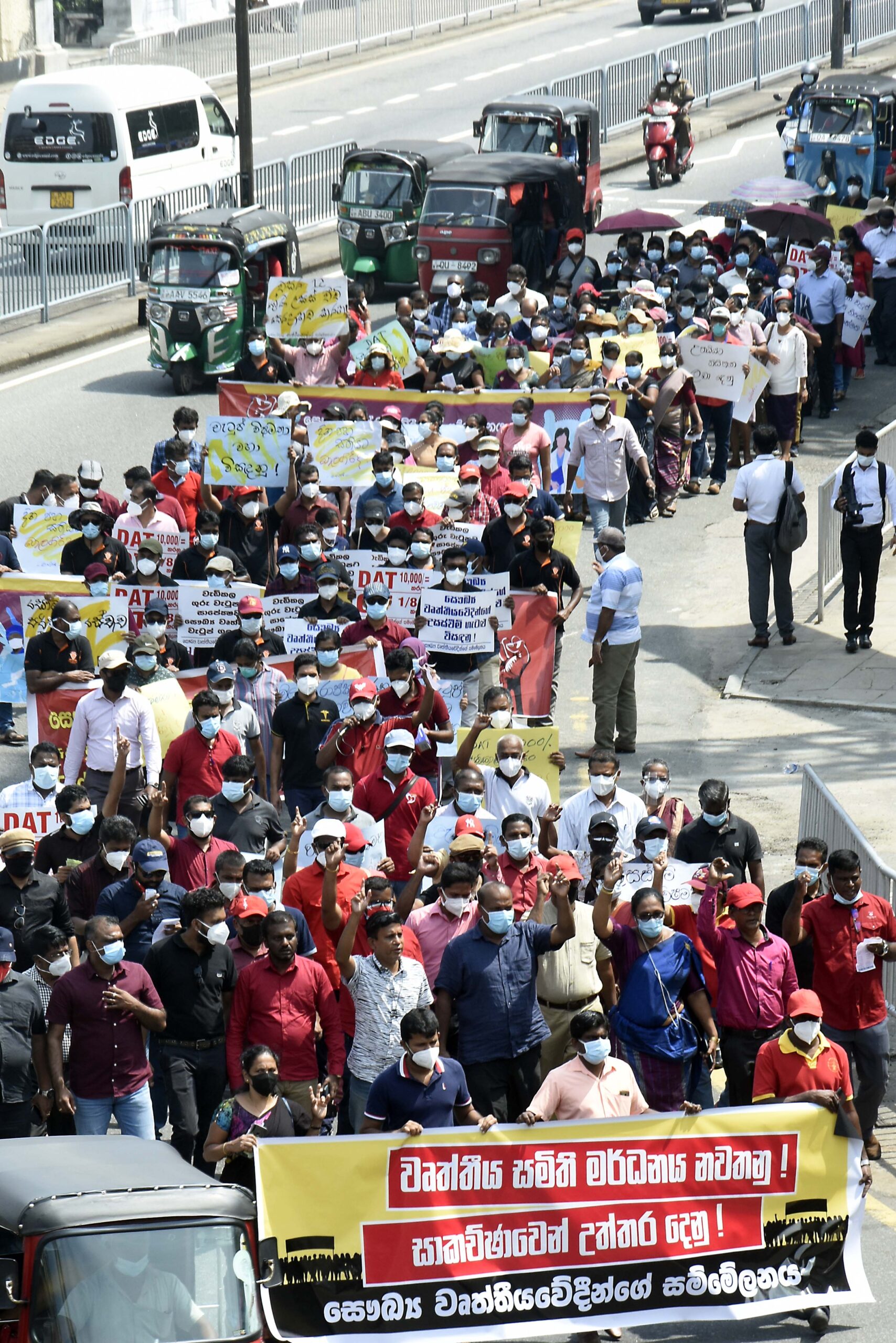 The Federation of Health Professionals (FHP) staged its protest in front of President Gotabaya Rajapakse's office. The protest comes after three months of island-wide strike action by the Government Nursing Officers' Association (GNOA), which demanded a resolution of salary anomalies, among other issues.
The president's late-Friday decree, or gazette, came on the heels of protests on February 7 and 8.
Following a meeting with the health minister, the FHP said it would suspend further trade union action for two weeks until its demands were met. The minister committed to issuing a cabinet paper on February 21 to resolve salary issues.
GNOA suspended further actions after the issuing of the gazette.