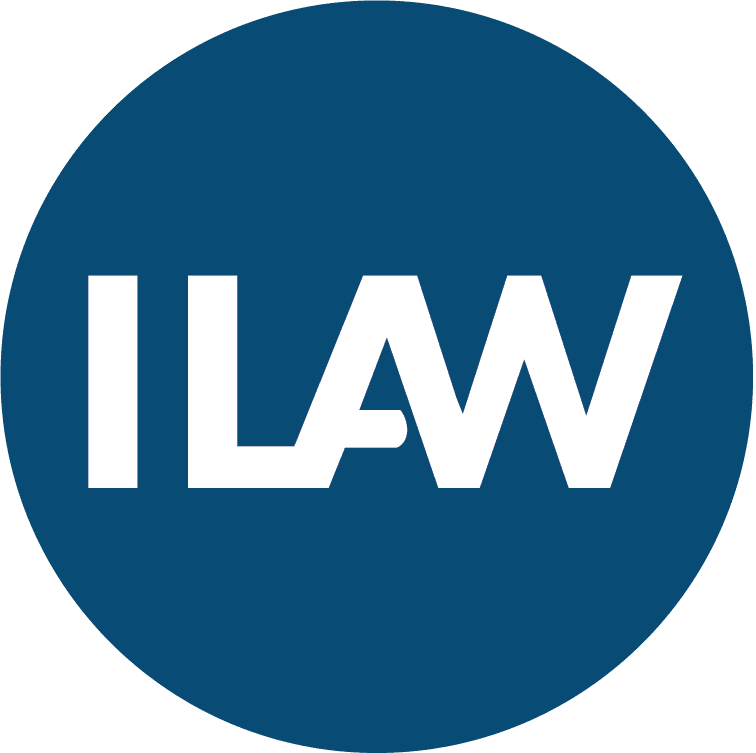 More than 100 worker rights lawyers from around the world will identify common challenges, share successes and plan strategic partnerships next week in Mexico City at the first International Lawyer Action Network (ILAW) conference.
"The ILAW Network's inaugural conference in Mexico City aims to bring together lawyers from around the world to construct bottom-up strategies to promote and defend the rights of workers, associations and unions," says Jeff Vogt, Solidarity Center Rule of Law director and ILAW board chair. "With workers facing constant attacks worldwide, it is more critical than ever that their advocates provide the best support possible."
The Solidarity Center launched ILAW in December 2018 as a global hub for worker rights lawyers to facilitate innovative litigation, help spread the adoption of pro-worker legislation and defeat anti-worker laws. Since then, more than 350 hundred individuals and organizations from more than 50 countries have joined, most recently from the Nigerian Labor Congress.
"ILAW is needed now more than ever to effectively represent workers across borders," says Ruwan Subasinghe, International Transport Workers' Federation legal adviser and founding member of the ILAW Advisory Board, which includes 20 lawyers from 20 countries with expertise on a broad range of legal matters.
"This conference gives progressive worker rights lawyers a much-needed opportunity to learn from each other, build networks and strengthen cooperation."
Globalizing Strategies to Protect Worker Rights
Participants from dozens of countries at the November 4–5 conference will discuss corporate accountability in supply chains, migrant and informal worker rights, the employment relationship, employment discrimination in all its forms, and workers' right to exercise freedom of association.
In sharing success stories, legal advocates, who have been instrumental in ensuring workers achieve justice, seek to take their victories globally.
In 2018, for instance, worker rights lawyers won a key victory in Thailand, where a court dismissed criminal defamation charges against 14 migrant workers from Myanmar who faced jail time after reporting abusive working conditions on a poultry farm. The workers left the farm in 2016 and filed a complaint with the National Human Rights Commission of Thailand describing forced overtime, unlawful salary deductions, passport confiscation and restrictions on movement.
"I see the ILAW network as a basis of strategic development of lawyers practicing labor law worldwide, as a source of sharing best practices and the opportunity to bring each other's knowledge home to our countries to determine its best implementation," says Raisa Liparteliani, vice president of the Georgian Trade Union Confederation (GTUC) and founding ILAW Board member.
The conference will enable participants "to share best practices and challenges of lawyers from different countries and build the common strategy for worker rights protection, covering not only litigation but advocacy campaigns, law making process, awareness raising and more," she says.
Follow Solidarity Center on Twitter and Facebook for updates throughout the conference.