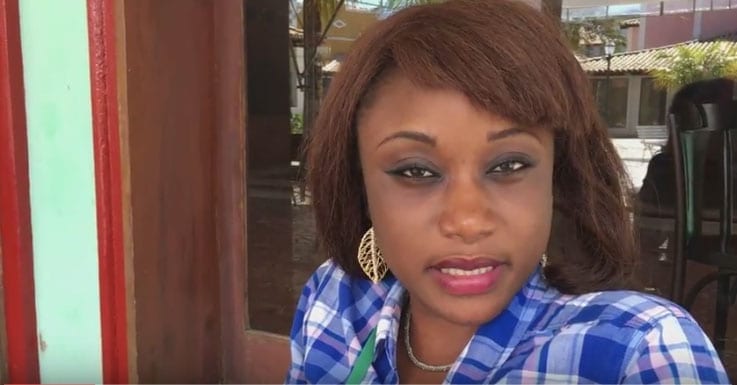 Workers who migrate to other countries for jobs often do not know their rights when they arrive, and many, like domestic workers, toil in isolation, where they are easily exploited by employers.
Rosalie Ewengue, a domestic worker in Morocco from the Democratic Republic of Congo, was among them. But after taking part in an awareness-raising campaign with Afrique Culture Maroc, she learned about her rights in the country and on the job, including how to apply for legal status—and now helps other domestic workers do the same.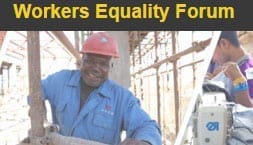 Working with the Collectif des Travailleurs Migrants au Maroc (Morocco Migrant Workers Organization), in partnership with the Solidarity Center, Rosalie is reaching out to migrant domestic workers across Morocco.
Rosalie's story is the latest personal narrative on the Solidarity Center Workers Equality Forum. The online, interactive Equality Forum connects working people and amplifies their voices by enabling them to share their stories, joys, struggles and strategies to better their lives and livelihoods.
Find out more about Rosalie's story here and meet other workers from around the world, including Lwin Lwin Mar, a Burmese garment worker, and Sam Oliver, a union shop steward working on a Liberian rubber plantation.